A beard says a lot about you, your style, your character and more; why let it slip? Beards are easy to maintain, but are quick to become a tangled mess of madness if not on top of your routine. We here at Scotch Porter aim to make your beard care routine easy and effortless, all while offering the best beard care in the game.
Today we present you with five proper ways to take care of your beard, an easy, effective and exceptional way to keep your beard healthy and looking amazing; always. There is much more to a beard than simply growing it, which is exactly why we are here. Have a look at the five proper ways to take of your beard below, and let us know if you have any other tips, tricks or hints that have worked for you!
Clean It Up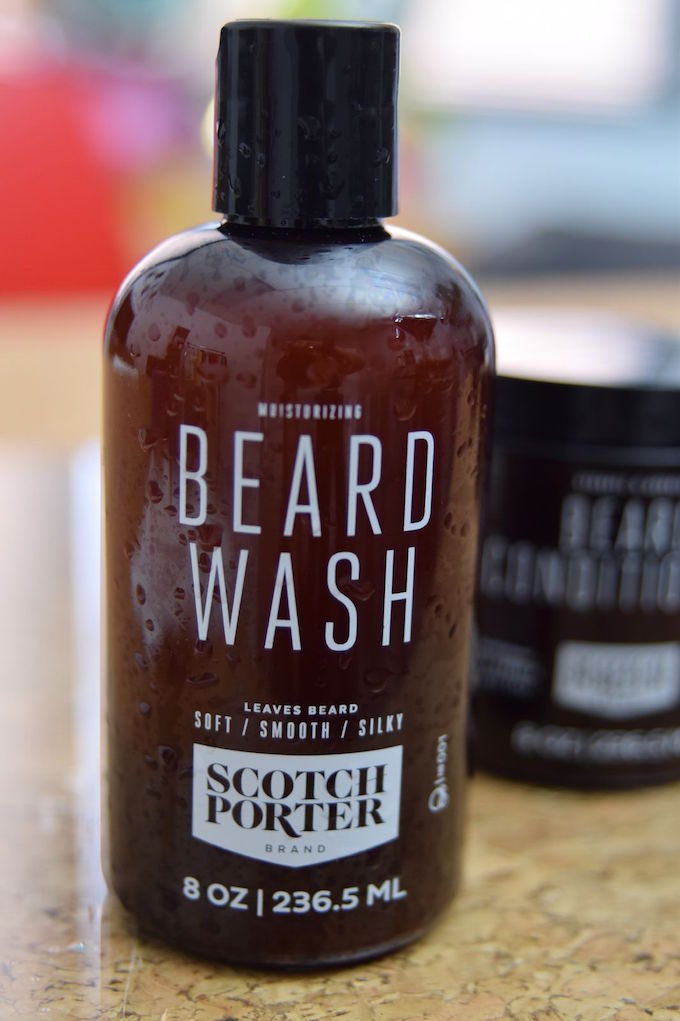 The first and, certainly one of the most important steps in beard care starts with a wash. Things have to be clean to be pristine, and those rules apply to your facial hair. Scotch Porter Moisturizing Beard Wash will get the process started properly, providing a sulfate-free, super gentle feel, all while hydrating and keeping your beard soft and luxurious. A clean beard is the beginning phases of a great beard, and should not be understated!
Condition Your Mane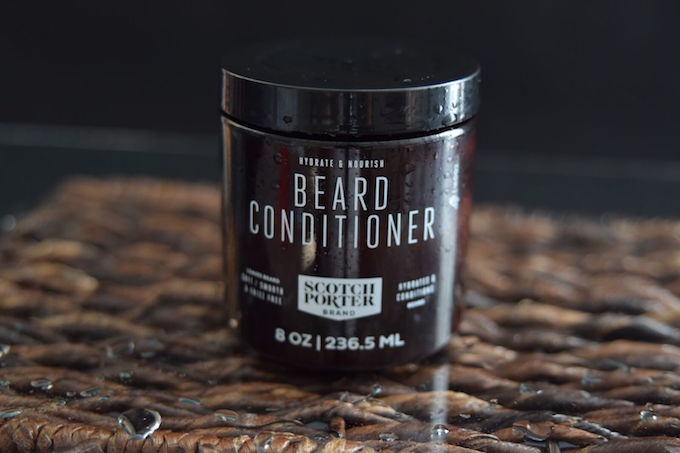 Just like any hair, your beard should be conditioned to promote a soft, thick beard, and of course helps takes your beard to the next level. Scotch Porter Hydrate & Nourish Beard Conditioner boasts a botanical infusion of Marshmallow Root, Slippery Elm Bark, Burdock Root, Nettle Leaf, Neem Leaf, and Chamomile Flowers in Deionized Water, providing a unique scent, feel and appeal in the process. The treatment prevents excessive beard shedding and promotes great beard growth as well. Your beard says more about you, than you think. Make a lasting first impression.
Balm Mane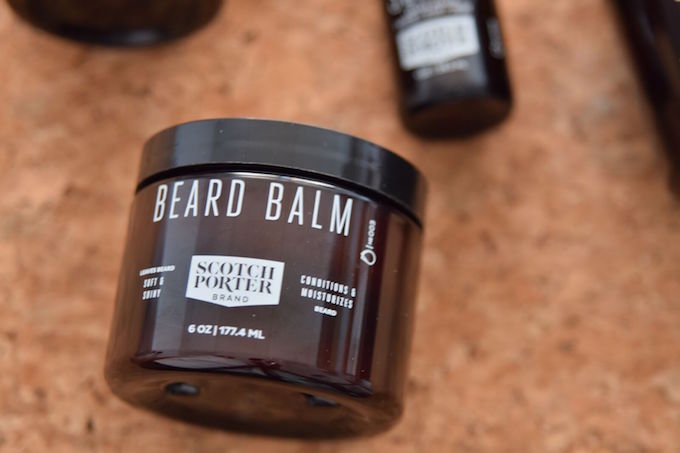 You've wash, you have conditioned, and now it's time to refine. Scotch Porter Beard Balm offers a great way to tame dry facial hair, offering up proper hydration with a moisturizing property that certainly adds nicely to your beard. Our Beard Balm also conditions, repels dandruff, and keeps your beard soft and shiny, keeping things soft and thick in the process. The Balm also gives you a nice way to add some control to your beard, all while keeping things smooth and stunning. Yes, beard care is no joke!
Serum Of Truth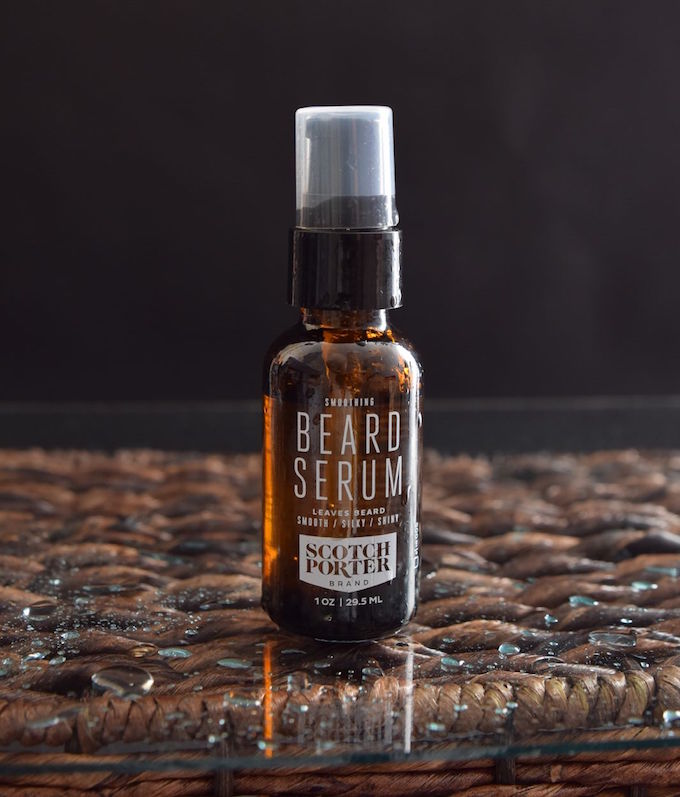 Your beard game is almost top not, and our Smoothing Beard Serum will take it to the final level. This could be the most important step in the process, supplying you with moisture all day long while also battling lifted hair cuticles to rid the beard of frizz. The combination of essential oils offers up a silky smooth, shiny appeal to your beard; all while offering up a clean and pristine look. Style starts at the top. Freshen up your style and your game!
Brush It Out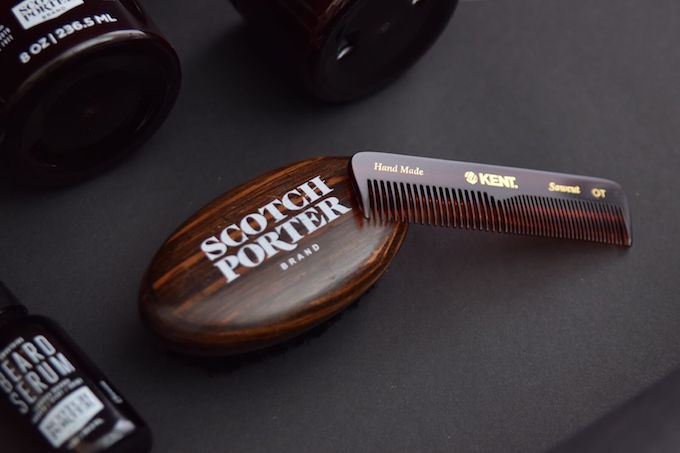 A great beard brush or comb is a must have for any great form of beard care. We offer a range of brushes and combs which aim to keep you tangle free and and healthy. The Scotch Porter Boar's Hair Brush offers provides a great way to keep things in order. The brush is made from Beechwood, keeps your coif tamed, but also ignites your own natural oils keeping things clean and healthy in the process. combs' teeth are saw cut, so they won't get caught in your beard; which means no more tears from pulled hair. Keep things clean, and keep things controlled!
Feature Photo Credit: THE ARTOHOLIKS