Call them what you want—sneakers, kicks, trainers, tennis shoes—but your casual footwear says a lot about your personality. Are you active? Do you run from point A to point B? Are simply designed-inclined, rocking only the best in casual footwear to match a swagtastic outfit? Or are you the exclusive type? Do you wait on long lines for General Release sneakers or slide around back at sneaker boutiques while the plug slips you a pair? Regardless of who you are, you obviously care about what goes on your feet. We've broken down seven types of sneakers for everyday man who wants to understand himself just a little bit better.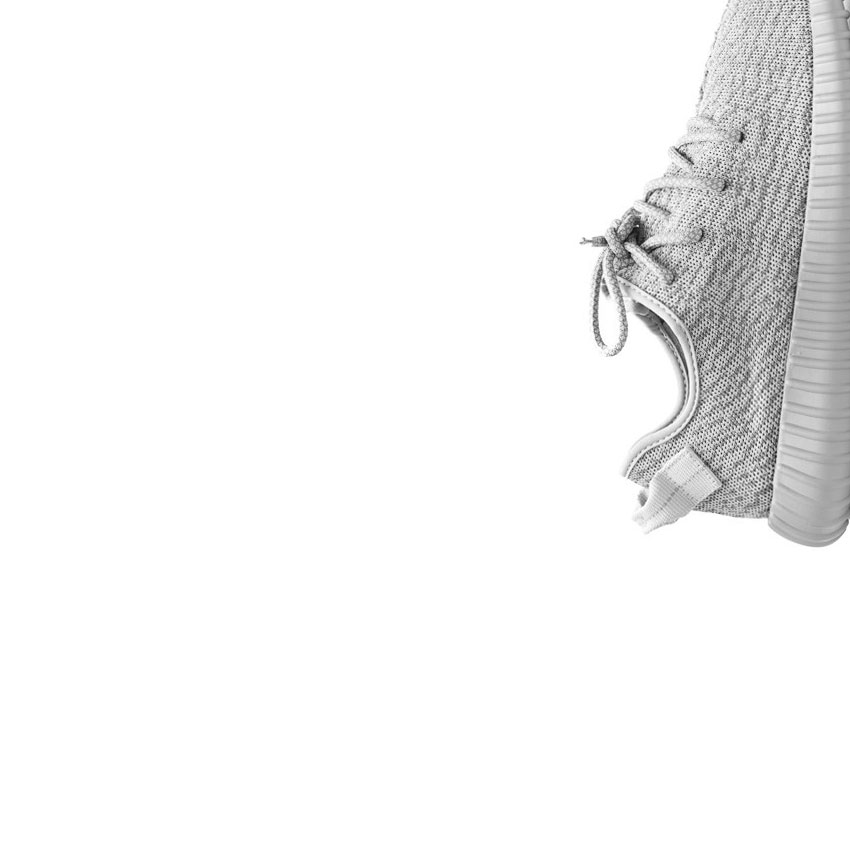 Your Shoe: The Yeezy Boost
Well, hello, Mr. Exclusive. Sure, Kanye West made these shoes with the intent of everyone and no one being able to cop them, but if you're the type who owns them, then you do love some slick style. If you're a "Pirate Black" Yeezy Boost 350 fan, then chances are you're the type who like comfort while trying to keep it somewhat formal. "Oxford Tan"? Same thing, though you probably wear cropped pants to show them off even more. "Turtle Dove" or "Moonrock"? Well, you fall in between. You make like to keep it formal, but if you want to be sporty, then you're in rare form already. If someone scuffs these bad boys though, there's a Kanye-style rant to follow.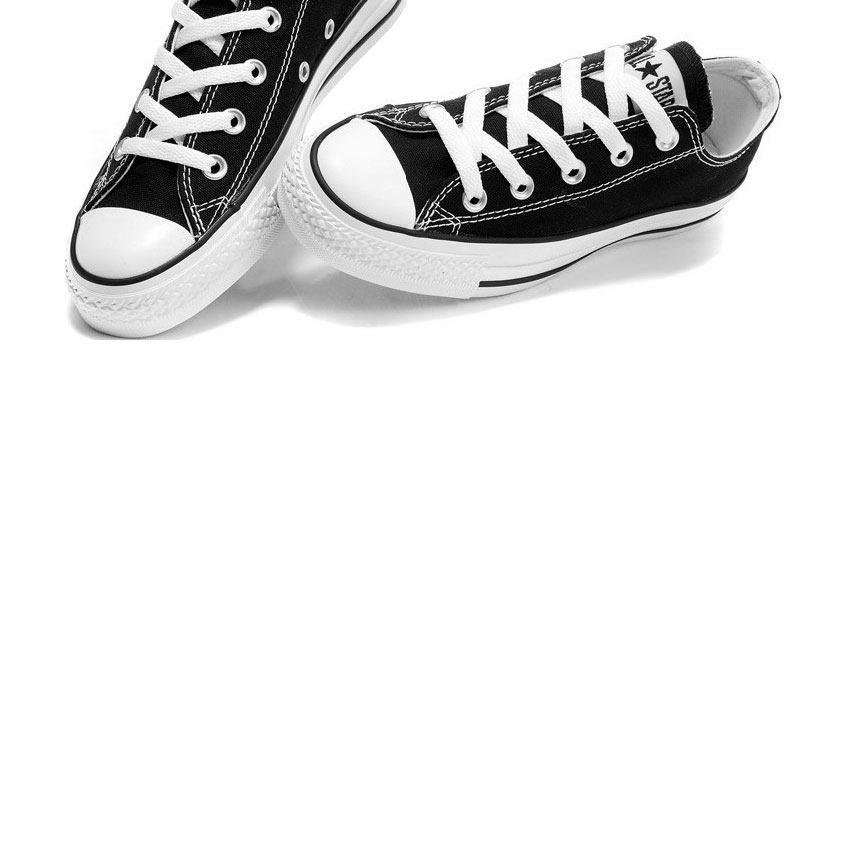 Your Shoe: Chuck Taylors
There are two types of Chuck Taylor fans: those who keep them clean and those who keep them filthy. Clean Chucks signify a respect for the origins of the shoe. You want everyone to see these crisp pieces of history. Hell, you may even dabble in leather Chucks, though never ones with those wacky designs. Filthy Chucks? You really know how to live. You walk the Earth proudly with your scuffed up shoes and when you have beaten these babies to the ground, you buy a new pair and purposely walk in mud until they look well worn.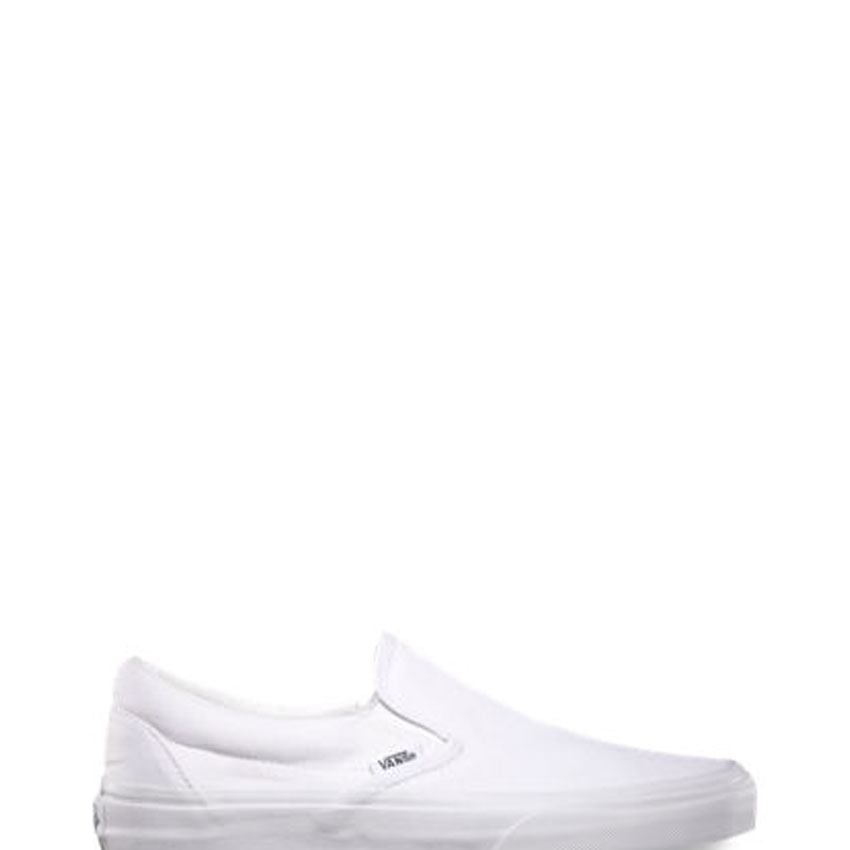 Your Shoe: Vans
White slip-ons? DAMN DANIEL! Sorry, you knew that was coming. Vans used to signify some degree of that SK8 life, though nowadays a good lace up Van means that creative life or that "I don't have time to be in painful footwear life." You're pragmatic, but cool. Similar to a Chucks supporter.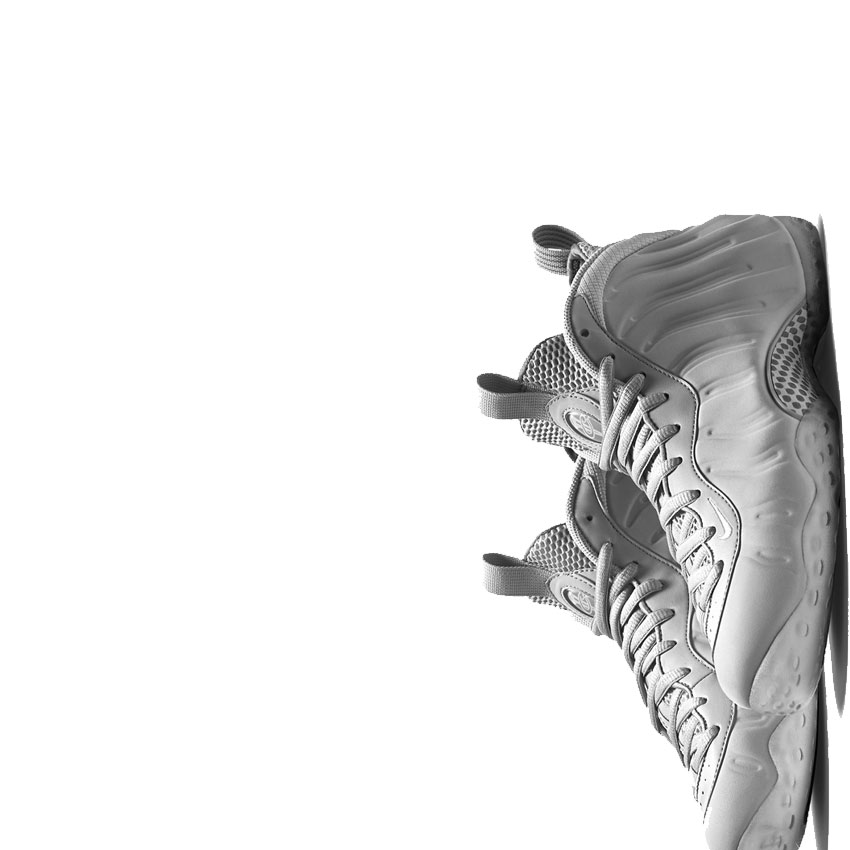 Your Shoe: Foamposites
Foamposites mean you have a sophisticated level of appreciation for space exploration. That's a partial joke, but Foamposites are for the quintessential everyday athletic types. If you're a true sartorialist, you may color coordinate accents of your outfit with your "foams," while still trying to make the shoes the star of the show.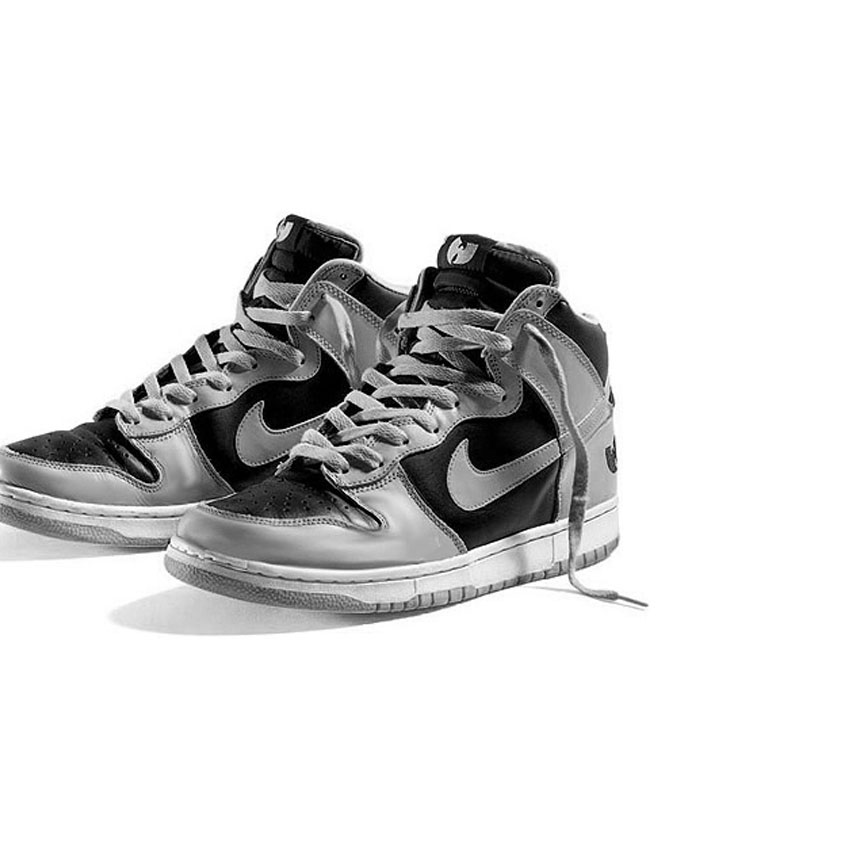 Your Shoe: Dunks
Classic, but once again there are two types of Dunks aficionados: the general release guys and the exclusive guys. General release fans? Hey, that's cool. You like to show you have style, but won't overwork (or overpay) for it. The exclusive gents take it a little further. They're the ones with the brand new rarities and will take pics licking the bottoms of the soles just to show how new they are. They keep their sneakers in climate controlled rooms like cigar humidors and would rather walk into traffic than get their shoe stepped on. What does that say about your personality? Besides having a VERY exclusive style, chances are your friends and family worry about you from time to time. It's okay. It's in the name of sneaker culture.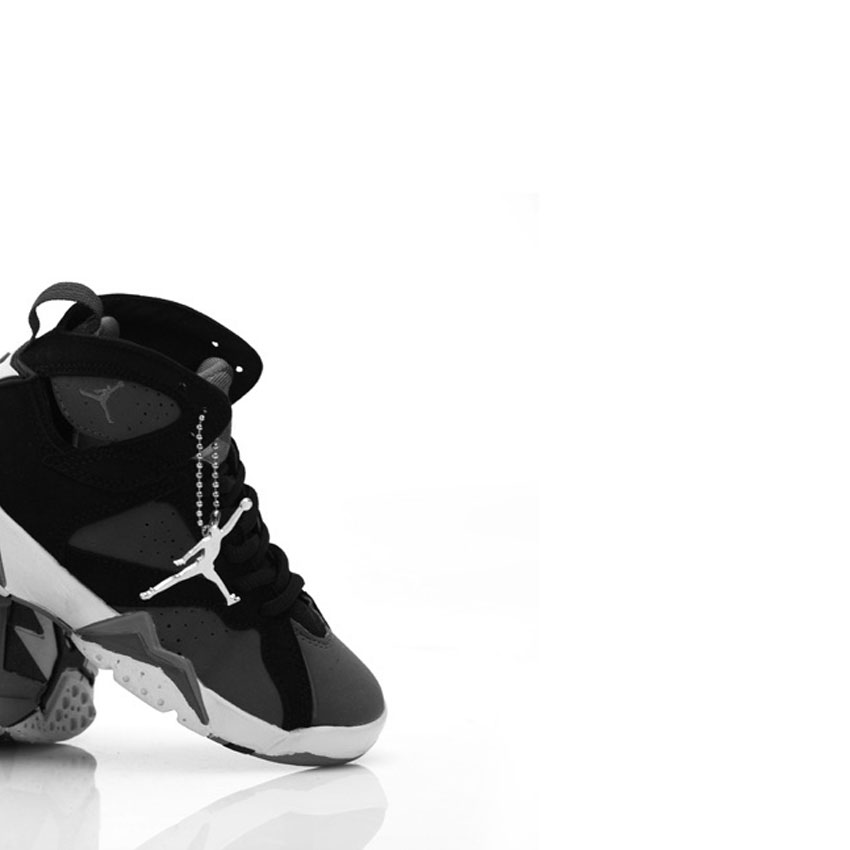 Your Shoe: Air Jordans
Jumpman! Jumpman! You may walk the streets in your cool Js, or you may randomly ball with your friends. Your Jordans can take you anywhere and you know that. Now if you're the exclusive Jordans type then those Js may never touch the pavement. See the previous classification for further information.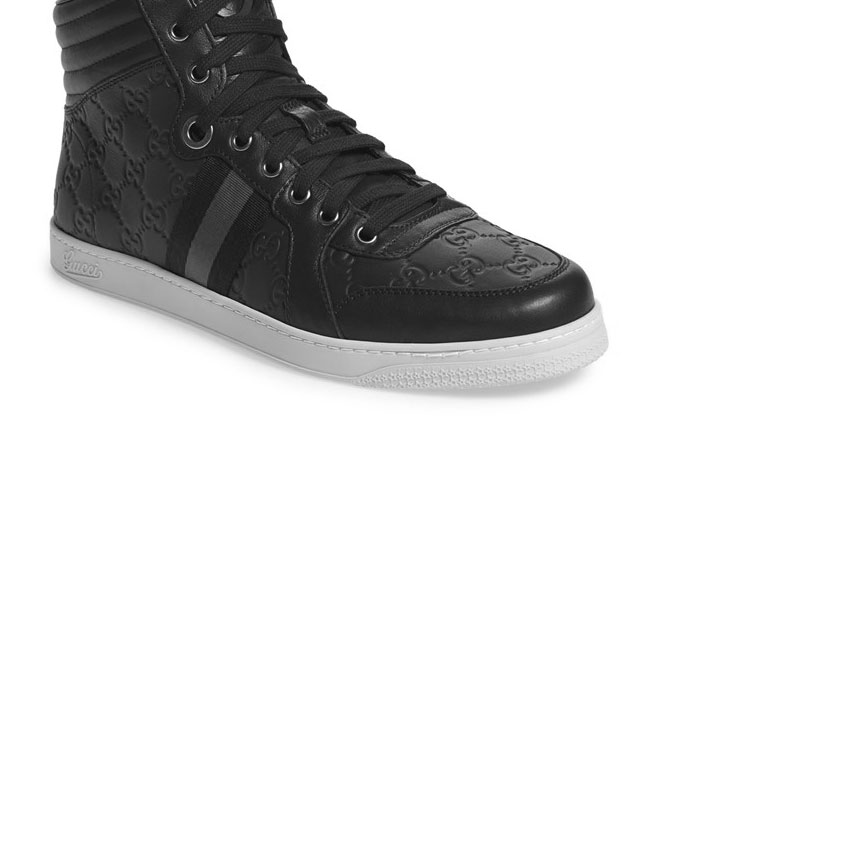 Your Shoe: Gucci Men's CODA
Any designer sneaker means you have S-T-Y-L-E. You will NEVER plays sports in these shoes, but you WILL wear them with either a business suit or a sweatsuit. Why? Because for the price of Gucci, Louis Vuitton, Christian Louboutin, and any other pricy footwear, you know you have the right to rock them wherever, whenever, however. Sidebar: once these show any sign of wear and tear, you're probably the type to donate them and buy a new pair because creased designer leather is evil.