Sure 2016 might be about over, but before 2017 rolls in there is one more celebration set to take place; New Year's Eve. NYE is a massive celebrate in which we all get together with friends, family and more to celebrate the successful passing of another year, and there is no better place to do so than in New York City. The city that never sleeps is the ideal spot to bring in the New Year, and it's also host to the biggest celebration on the planet. Today we provide a unique look at how to celebrate NYE in NYC providing you with best spots and locations throughout the city. Check out our guide to celebrating NYE 2017 in New York City and prepare for the best party on the planet!
Times Square!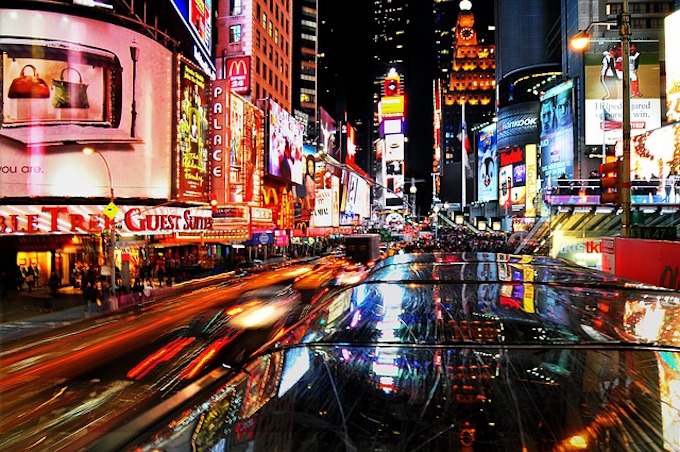 The legendary and iconic destination known as Times Square will again play host to the biggest NYE celebration in the world. It's a New York City tradition and a global phenomenon with an estimated one million visitors taking in the traditional ball drop. While Times Square on NYE can be an amazing adventure, there are a few things you must know before taking it on. Arrive early! It's recommended that you get there by noon on Saturday, December 31st, and the best viewing area is near the Bowtie. There will be plenty of video screens providing views of the ball, so don't get too bent out of shape that you can't get close enough; it's more about the experience! The celebration officially starts at 6 PM, as the Times Square New Year's Eve Ball is raised to the top of the pole at One Times Square. There will also be a bevy of performances and more during the celebration, but be sure to bring your own food, or eat before as the city kicks out all the food carts and stands for the night. Be sure to bring some water as well; you're in for a long evening of fun!
Fireworks!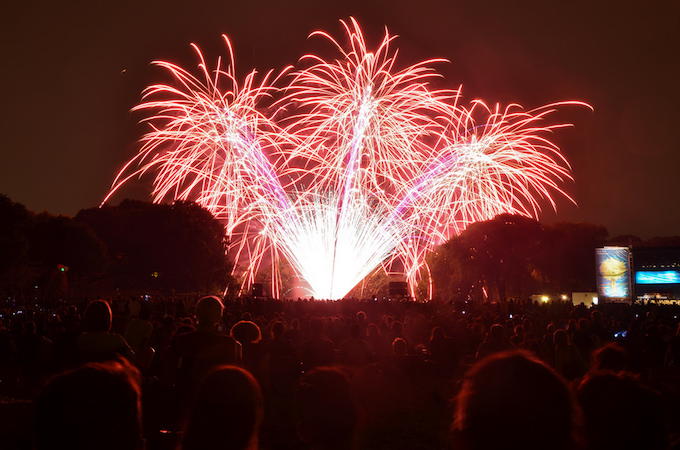 The city will also be host to an array of fireworks displays to bring in 2017. From Brooklyn to Times Square there will be plenty of shows of light and color throughout the evening. The Brooklyn Bridge Walk will feature a unique experience as groups take in the New Year from the iconic landmark. Tours are available as well, providing some fascinating history about the surrounding area while fireworks set an amazing backdrop. Prospect Park will also be host to a free, low-key event. This will also feature hot beverages and an impressive collection of fireworks over the park. Live music is set to start around 11:M at Grand Army Plaza while offering up some perfect views of the display. Of course, Times Square will be host to the biggest fireworks display of NYE. The event will be packed, but will definitely be worth it. Be sure to pick a good spot and get their early! Take in the experience and bring in the New Year the best way possible.
Party's & Events!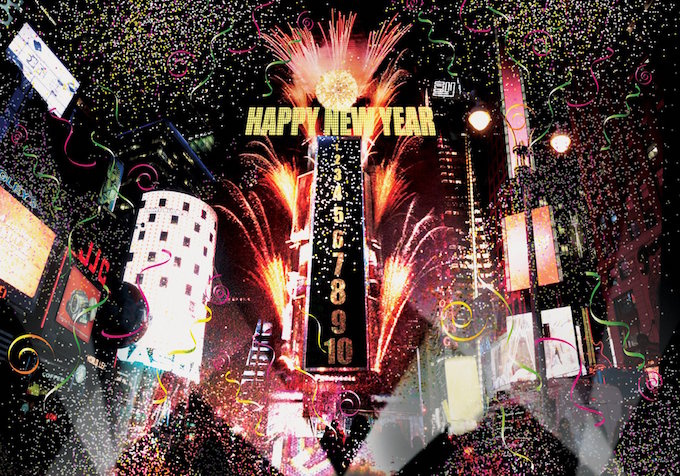 New Year's Eve is always about the party, and NYC will find no shortage of them. Some of the most anticipated events include the Dances of Vice: Parisian Follies New Year's Eve event with fire dancers, puppets, musicians and much more. There will also be a fantastic meal and some amazing sights throughout the evening as well. Looking for something a bit more energetic? The BangOn! NYC New Year's Eve: Time and Space party will be something worth taking in. The secret warehouse location will include a rocket launch, silent disco, 3-D projections, art cars and so much more; making for an enjoyable experience, to say the least. The Knitting Factory will also be hosting a NYE party with dance sets and free Champagne. If you're looking for a unique experience, the New Year's Eve Ride could be more your speed. This event lets you ride your bike from the Brooklyn side of the Williamsburg Bridge or the Washington Square Park arch while riding under the fireworks and celebrating the New Year in a unique form. Celebrate in style this year!