You know the importance of a first impression, so why not make a great one? A good skin care routine is an excellent way to make a first impressive, and keeping your skin healthy and in great shape will certainly aid in the process.
While our focus is generally on your facial hair, today we take a look a proper way to take care of your skin with some valuable tips and products. While staying healthy is a major key, a good grooming regimen will help provide that glowing, healthy, soft skin that will promote a solid first impression at all turns.
Exfoliate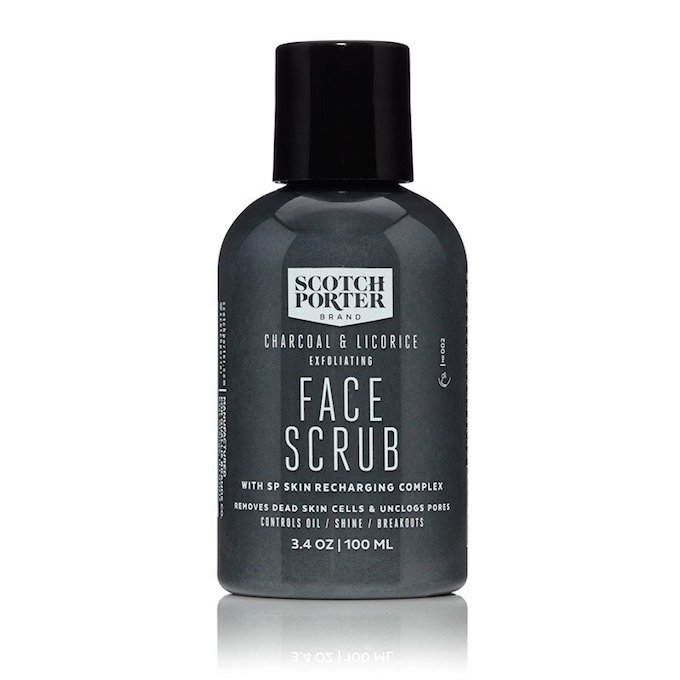 The first step to great skin is getting rid of what lies on top. Exfoliating your skin is the best way of removing dead or dying skin cells, keeping your skin looking fresh, clean, and refreshed in the process. Our blend, Scotch Porter Charcoal & Licorice Exfoliating Face Scrub features a botanically infused combination that removes dead skin cells, unclogging pores and stimulating blood flow. The final result is younger, healthier looking skin with no chemical surprises.
Wash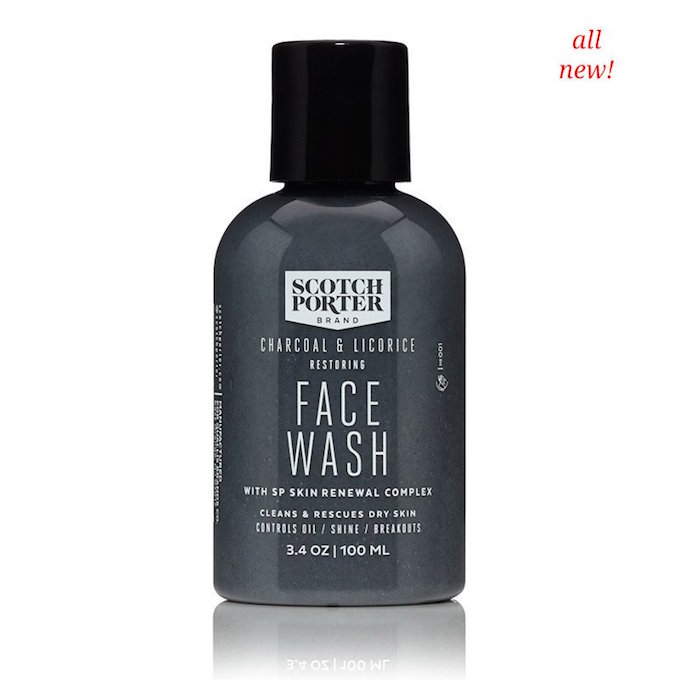 The next step is a good wash. After removing those dead skin cells and unclogging those pores, it's time to refine your look with a good facial wash. Our Charcoal & Licorice Restoring Face Wash is a low-foaming face wash make with Charcoal, Licorice and SP's secret Skin Renewal Complex. This wash will clean and rescue your skin without wreaking havoc on your skin's natural pH balance. This will minimize the chance of breakouts and maximize that first impression!
Moisturize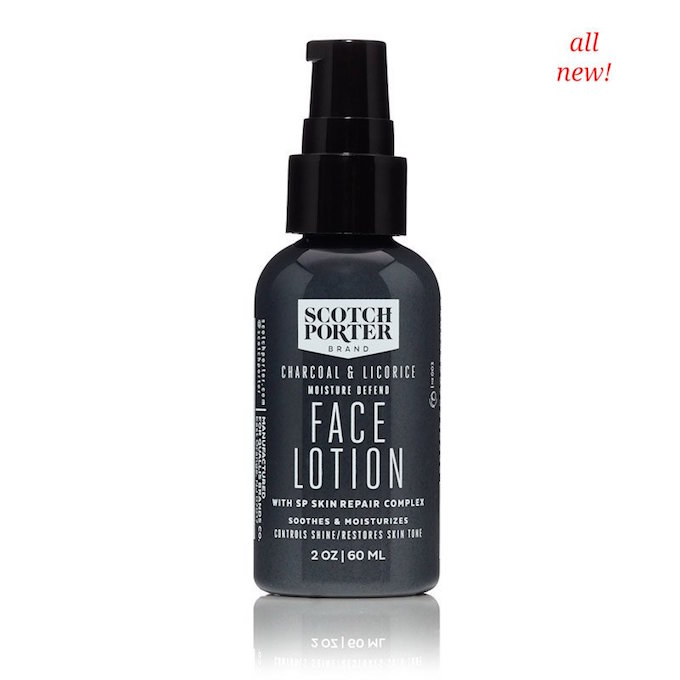 You've scrubbed, you've washed, now it's time to add some moisture. Moisturizing your skin Moisturizers will keep your skin looking healthy and feeling great, hydrating and keeping things healthy in the process. Moisturizing daily will get you soft, and our own Charcoal & Licorice Moisture Defend Face Lotion provides much-needed support. This lightweight moisturizing lotion is designed for soothing and enriching dry skin. The vitamin and botanically enriched formula controls shine, minimizes skin aging and visibly fades dark marks and blemishes. Finish off your first impressive strong.
Protect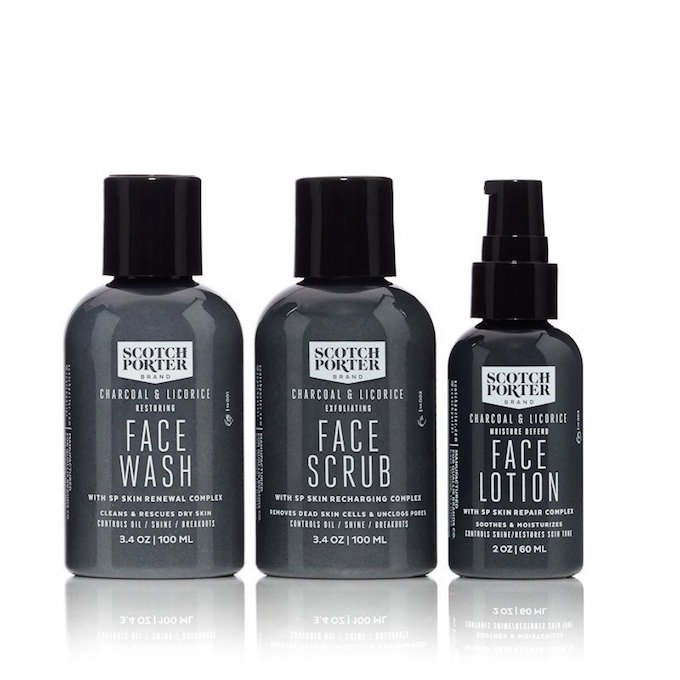 Protecting your look is just as important as the three steps above. While moisturizer will help, keeping your skin protected from all the seasons and various weather elements will help your skin all around. Lotions, moisturizers, and more are great to combat the weather effects while keeping things clean and healthy in the process. Follow the steps above for a lasting impressive with great, healthy skin!