Ready or not, the Holiday Season is returning in just a few days. While many of you are looking forward to the Thanksgiving Day festivities taking place this week, today we provide you with a look into the Holiday Season.
We also take a look at five stocking stuffers for the bearded gentlemen in your life, offering up a range of outstanding products and grooming supplies that will keep that beard looking fantastic and healthy. Have a look at some perfect stocking stuffer gifts below and get prepared; the Holidays are here!
Trimming Scissors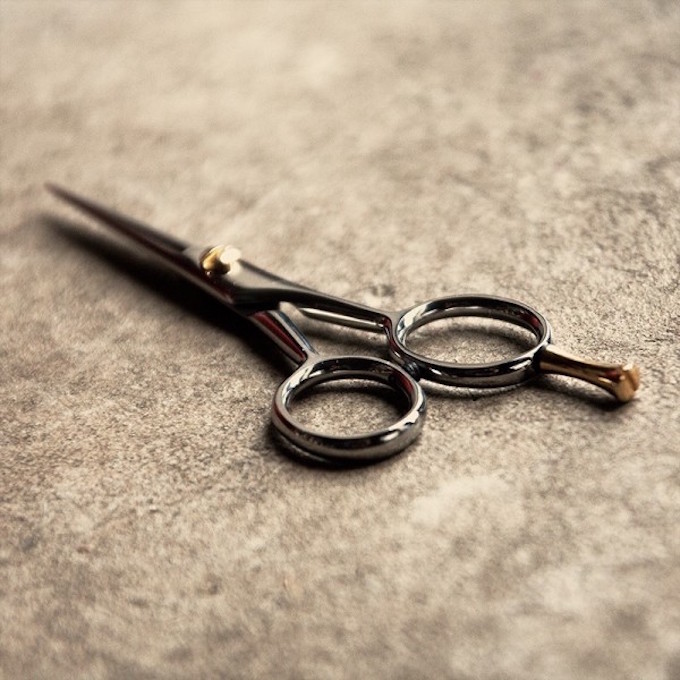 A good pair of trimming scissors can not be understated. Every bearded man should have a brilliant pair of trimming scissors. Something sharp, small, useful and of quality that will help to keep those wild hairs trimmed back, and also provide a fine looking beard as well. Looking for a great pair to add to the stocking stuffers? Well, Tweezerman offers a stainless steel construction and durable build, while other brands such as Sanguine and Allary also offer excellent quality cuts as well!
Hand Towels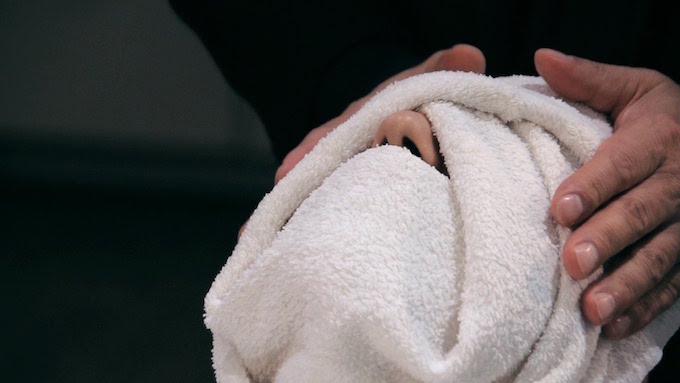 When shaving, trimming, or even just doing some simple grooming, a good hand towel can certainly help. A good towel can keep your skin refreshed, dry and clean during the grooming process, and will also provide soft skin as well. We've all encountered a 'not so good' hand towel, one that scratches, leaves material behind and more. Well, step your game up with some of West Coast Shaving's beautiful hand towels that are designed for that traditional, zen-like shaving experience. Your local Target even offers an excellent selection of soft hand towels that are perfect for stuffing those stockings during the Holidays!
Grooming Clippers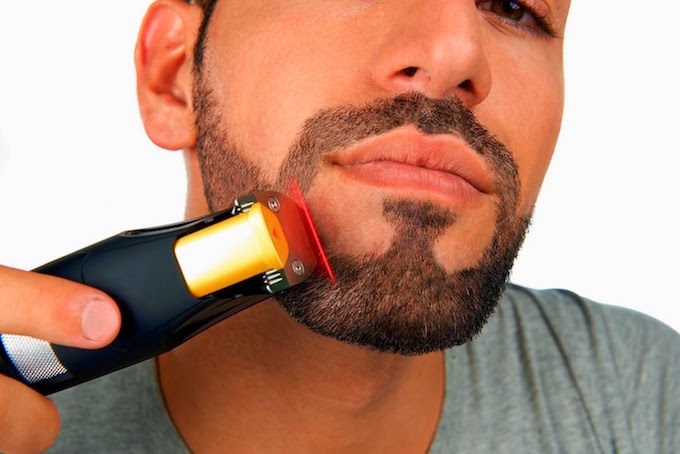 Keeping a beard in great shape takes work, and work calls for tools. If you have a beard, a good set of clippers is a must have for keeping things lined up and on point. There are a variety of clippers on the market, from cheap to expensive, offering a range of quality cuts in the process. Some great brands worth adding to the stocking stuffers includes Panasonic and their EG-GB80-S trimmer, Conair's All-in-One GMT175R or even the Philips Norelco G480. All of these provide all you will need to keep your beard, your stache and all your other hair trimmed and looking fantastic! Stuff your stockings with style this Holiday Season!
Travel Kit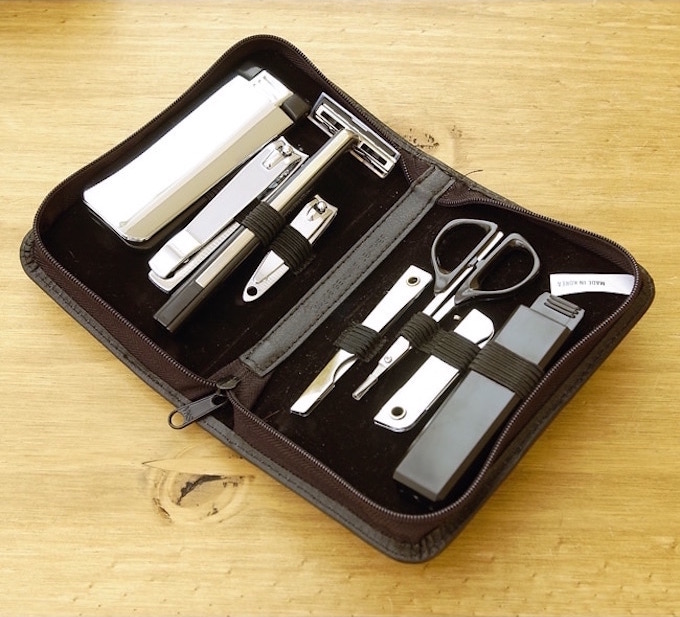 Being on the road is a challenge to keeping your beard and grooming routine up to par. However, a good travel kit will certainly help in the process. A number of ideal travel packages are available for your on the run lifestyle, including some outstanding offerings from West Coast Shaving, Vineyard Vines and more. These kits offer up plenty of room and option for your grooming needs, letting you take along all you need to stay stylish and groomed on the go! Travel in style!
Brushes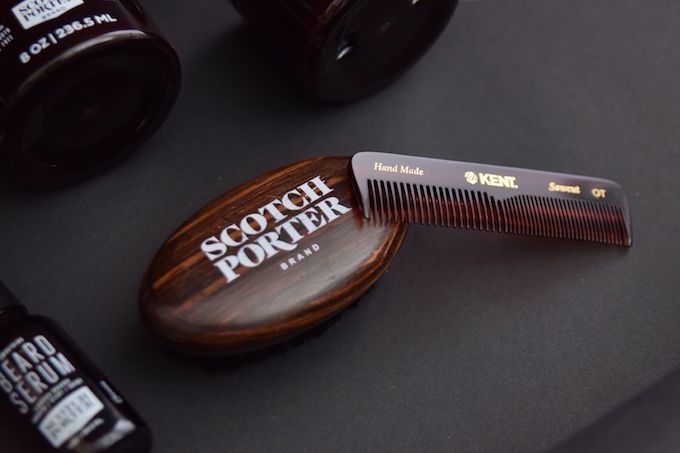 If you have a beard, you should definitely have a brush. Not just any brush, though, something that is designed for that stunning facial hair. We offer a range of great brushes for your bearded needs here at Scotch Porter, while there are also a ton of other choices as well. These include the Beard Oil Brush by CanYouHandleBar, Zeus Boar Bristle pocket brush, or The Beardman beard brush. All of these offer an excellent way to keep your mane tame and keep things looking fresh no matter where or when.