Speed and style are two things that the folks over at Porsche are known for. Porsche has been crafting and creating some of the most eye-catching sports cars to hit the road over the years, and the good folks over at Singer have become known for their stunning Porsche restorations. Today we have a closer look at some of Singer's latest builds, two exceptional new 911's that are host to some outstanding attention to detail. Singer came up with two excellent new designs, the turquoise-colored "Malibu" edition and the "Norway" edition.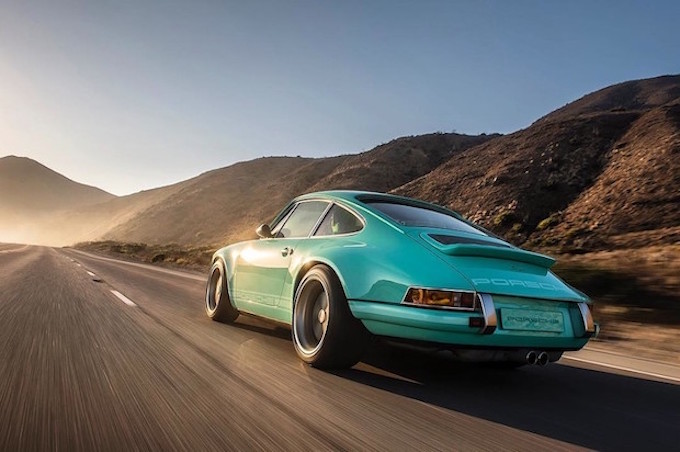 First, we have a look at the "Malibu" which matches its bold exterior color with some smooth interior details everywhere. The car is treated to a brown woven leather interior that plays a perfect contrast to the paint scheme. The ride is fitted with a number of its original details, keeping things classic and clean along the way.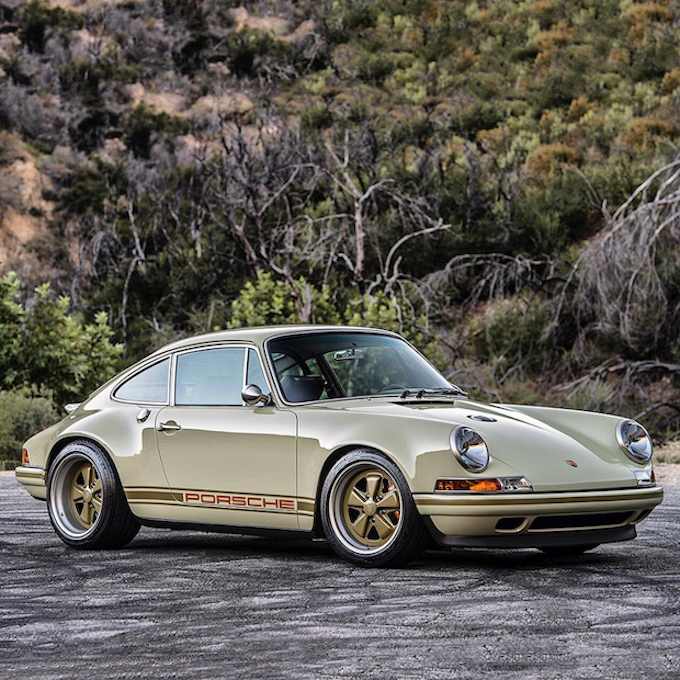 The second design, the "Norway" features a bone paint scheme with details of Brown and racing orange. The ride also makes use of a woven interior design that matches the color scheme flawlessly. Both rides provide plenty of power along with their '70s-Inspired look, making for a suitable and eye-catching design for your fleet. Have a closer look at Singer's newly restored Porsche 911's and let us know your thoughts.