If you happen to be lucky enough to have a beautiful and outstanding beard, then you have indeed been asked a fair share of questions regarding it. How long have you been growing it? Do you get food in it? How did it get so big? You know, some really personal stuff. Well, today we aim to answer one of the most common questions that we face as a bearded man, how long does it take to grow a beard? While there is not one solid answer for the question, we have done our best to provide you with all the knowledge needed to start growing or keep growing that beautiful beard.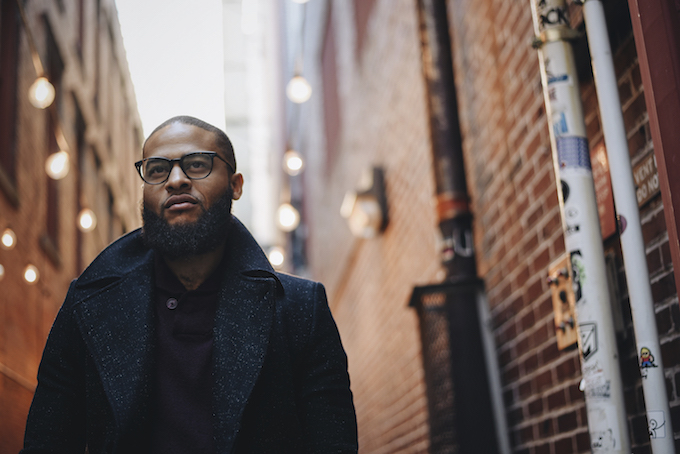 First the science. Beard hair goes through three phases. This includes life–anagen, catagen, and telogen. The first step is the growth phase, the anagen stage, which is our focus today. This stage can last anywhere from two to six years. A beard can be grown in as little as two months. However, it will keep growing through year six. A lot of your growth has to do with genetics, which controls how long a beard's growth phase is. This means that you could either end up with a young looking six-year-old beard or a wizard-like mane of facial hair past your chest; it's all about your DNA.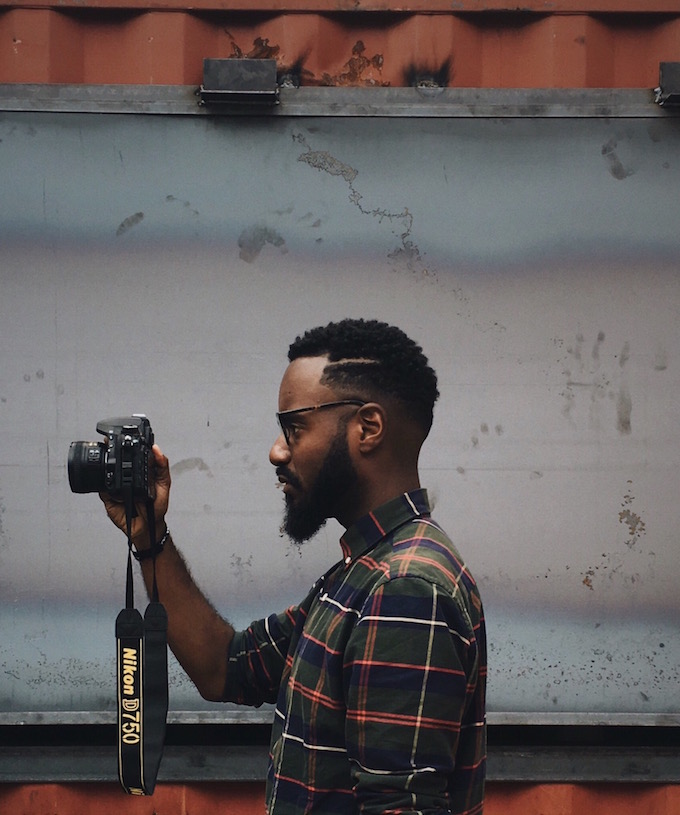 Now onto grooming. Grooming plays a big part in how long it takes to grow a beard, and can also aid in the annoying process of doing so. A good grooming routine with a beard wash, conditioner and oil keeps itching at a minimum and offers all the natural oils need to promote healthy, full hair growth. Like anything else in life, keeping your beard in good condition through cleaning and a healthy lifestyle will result in that impressive mane that you have been longing for. Proper rest, diet, and a solid workout regimen will also help along the way. So step it up, if you want your beard to grow quicker and fuller, good care goes a long way.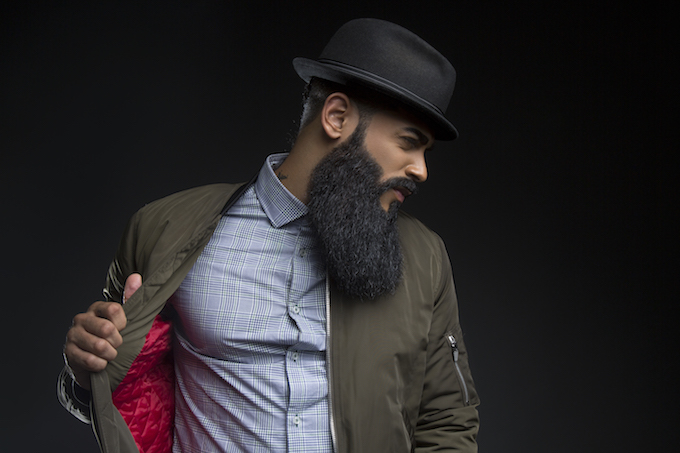 Now that you have the proper knowledge to grow out that stunning beard, go and do just that. While you're doing so, have a look at our full range of beard, skin and hair care products at Scotch Porter. If you are looking to take your beard to the next level, have a look at our five fundamental tips for growing a beard right here.
Photos: Ron Hill & Tamara Fleming