Music is an important part of your life. Good music can completely change the day, help you get through emotions and problems, and can also provide an escape. Music is fun, relaxing, enjoyable and something that none of us can deny.
With the Holiday Season officially upon us, it's time to celebrate the audiophiles in our lives, doing so with some impressive gifts that will update and upgrade any way one listens to music. Today we provide you with A Holiday Gift Guide For The Modern Audiophile. This will give you a number of choices for listening, providing quality sound and quality provides for the Holiday Season. Have a look at the guide below and keep it locked for more!
Headphones
For any real audiophile, music is a must at all times. There are a ton of selections in the world of headphones, but if you are looking for something of quality and style, Master & Dynamic's range will take things to the next level. Master & Dynamic offer a range of not only eye-catching headphones, but Bluetooth designs that add a modern approach to a classic design for all of your listening needs and desires.
Receivers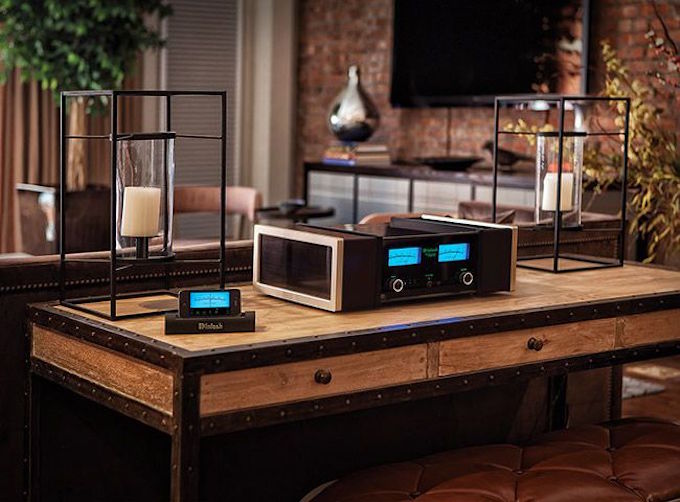 If your audiophile's home stereo is in need of an update, a good receiver is a great place to start. The minds over at McIntosh Labs offer the best of the best, combining next level sound quality with an eye-catching aesthetic that is sure to update any home stereo system. With a range of selections, these devices will pair flawlessly with the rest of your home system, resulting in some beautiful sounds for your listening enjoyment!
Speakers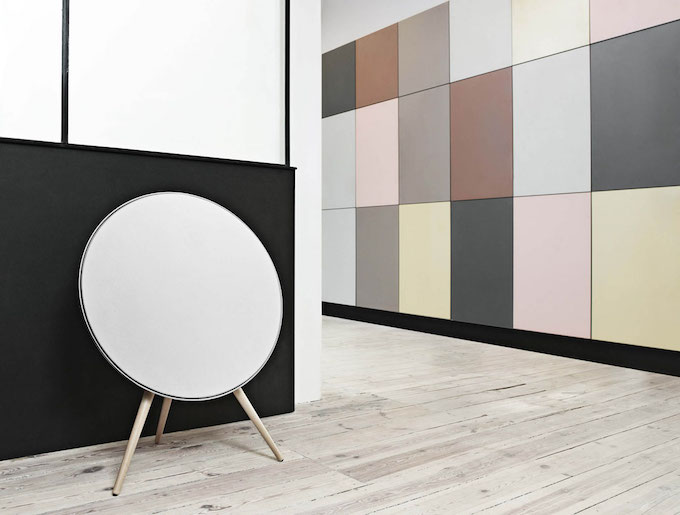 Now that you have selected a new receiver it's time to pair it with some great sounding speakers. Bang & Olufsen offers the best of the best, and a wide selection of choices. Not only does Bang & Olufsen come with next level sound quality, but also offer a stylish approach with a broad range of designs for your home audio needs. Match the power of the receiver with the strength of the speakers and prepare for some powerful, stunning new sound!
Bluetooth Speakers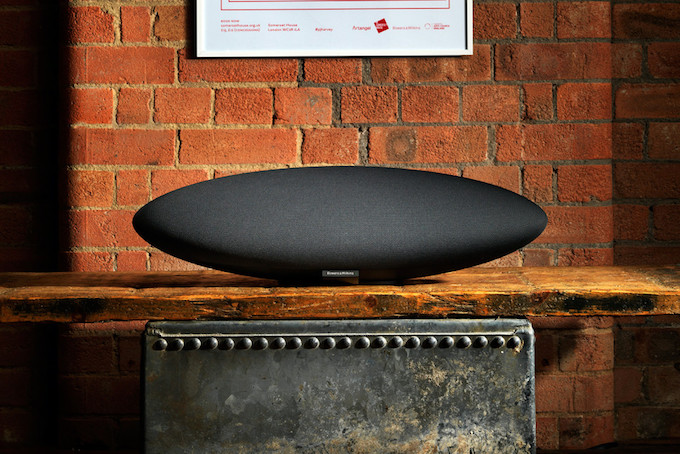 Over the years Bluetooth Speaker design has certainly stepped up. Bower & Wilkins offers up some of the best in the world, especially their outstanding Zeppelin Air Wireless. A good Bluetooth Speaker can serve a broad range of purposes, pairing with your home stereo or offering a stand-alone system that can drift from room to room with your needs. Update your home listening tech, and sound quality immediately!
Turntables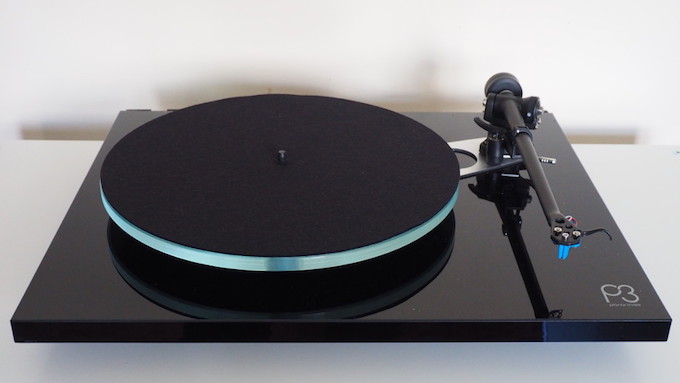 You've got the power, the speakers and a set up you can move around the crib, now it's time to add something classic to your home audio system; a turntable. Rega offers up some eye-catching devices for your vinyl listening needs, boasting some exceptional quality and brilliant construction features as well. If you are looking to update, Rega is the way to go. Step your sounds in the future!