So you're going to do it. Okay, rather you're thinking of doing it. Purchasing your first fedora. Or maybe you already own a fedora, and you're looking for a new style to rock. Whatever the case may be, from fedora aficionado to novice, there are options—making the situation more complex for some than others. When you step into that hat shoppe and try on that perfect hat, then you look in the mirror and think, "Nah…" the daunting task soon follows of finding a hat that does work. We had SP Man Jason Andrew head on over to Flame Keeper's Hat Club in Harlem and find some hats for both the traditional and adventurous gents to check out. Some you may like, some you may not. But to answer the question of "Should you rock a fedora?" the answer is…maybe.
(Photo Credit: Flame Keeper's Hat Club, Harlem NYC)
Porkpie (Felt Wool)

This one is deal for a taller guy. It's shorter, distinguished by a flattened top without a crease round the circular edge. The brim is small, and has a slight turn around the edge.
Optimo Crown (Panama Straw)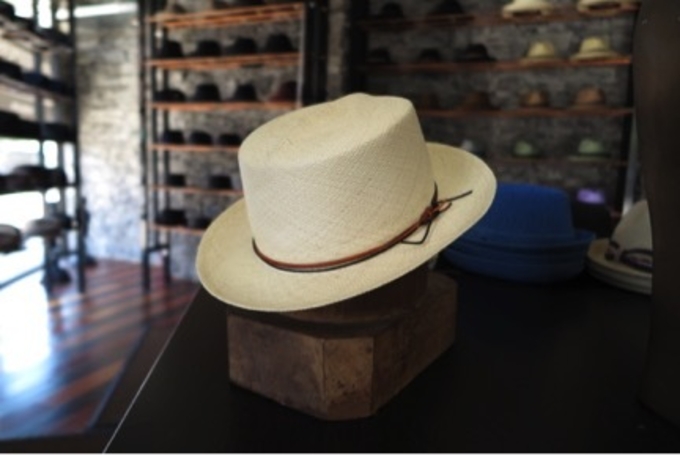 This style came as a natural consequence of people rolling up their hats. The Panama Straw is cool if you dwell in hotter climates all year 'round.
Boater (Italian Straw)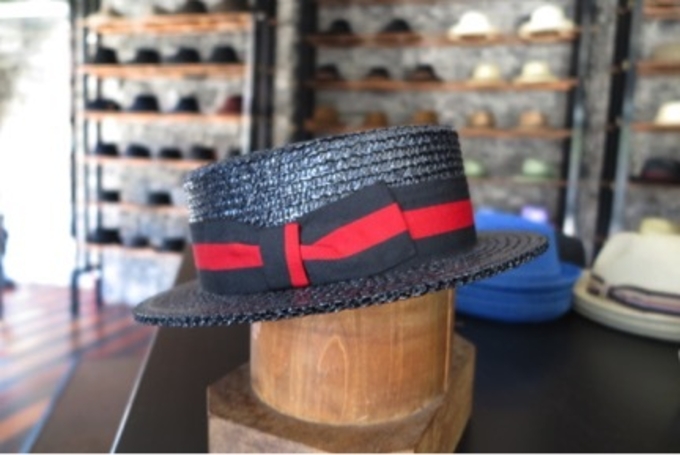 Here's a flat-topped straw hat with a wide brim. A formal Summer favorite, but you never know when a weekend beach getaway will hit, and you'll have to grab this one from storage.
Bowler (Fur Felt)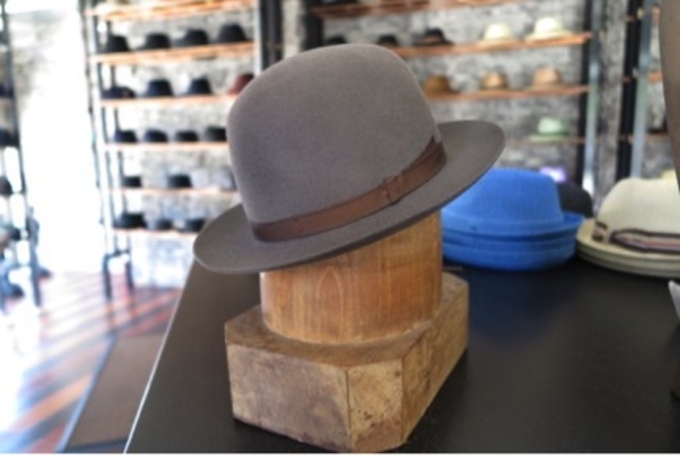 This one is a BORSALINO aka the Mercedes of hats in quality, prestige etc. It's iconic British style. The stiff, rounded dome of a crown has no creasing or pinching, and has a short brim curled up at the sides.
Fedora (Wool Felt/ Tear Drop)

Go bold with the colors. We have faith in you. This fedora has pinched sides that give the front a wedge-like shape. However, it can be molded to match your taste and individual style.