(Photo: Netflix)
Spring is officially upon us, and with this season comes many things, including cleaning. Spring cleaning is a lost art; you may be throwing everything out of your closet to make room for more kicks, some shorts, or dress shirts since the warmer weather brings everyone out to the clubs. Or maybe that man cave of yours needs a serious makeover. Whatever the case may be, you may find yourself shedding the old in an effort to welcome the new. Spring Fever does that to us. Of course, though, it's always good to have some background noise happening while you clean. Well, lucky enough for us, Netflix has added a ton of classic films into their arsenal this month. Some you may have previously watched, while others are brand new (or new to you). We've compiled a few selections for your viewing pleasure. So grab a duster, and turn on that Netflix. Here are our picks for what to watch.
A Clockwork Orange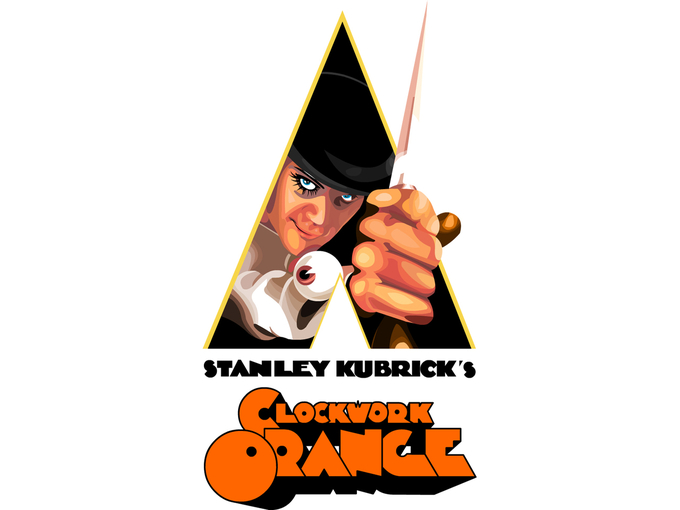 (Photo: Warner Bros. Pictures)
Stanley Kubrick's psychological crime thriller is just the right choice of watch while you're sorting through old clothes with your droogs. Sure it can get a little mind-blowing (literally, your mind might explode) in parts, those are keen opportunities to get up and grab a drink or more garbage bags.
Boogie Nights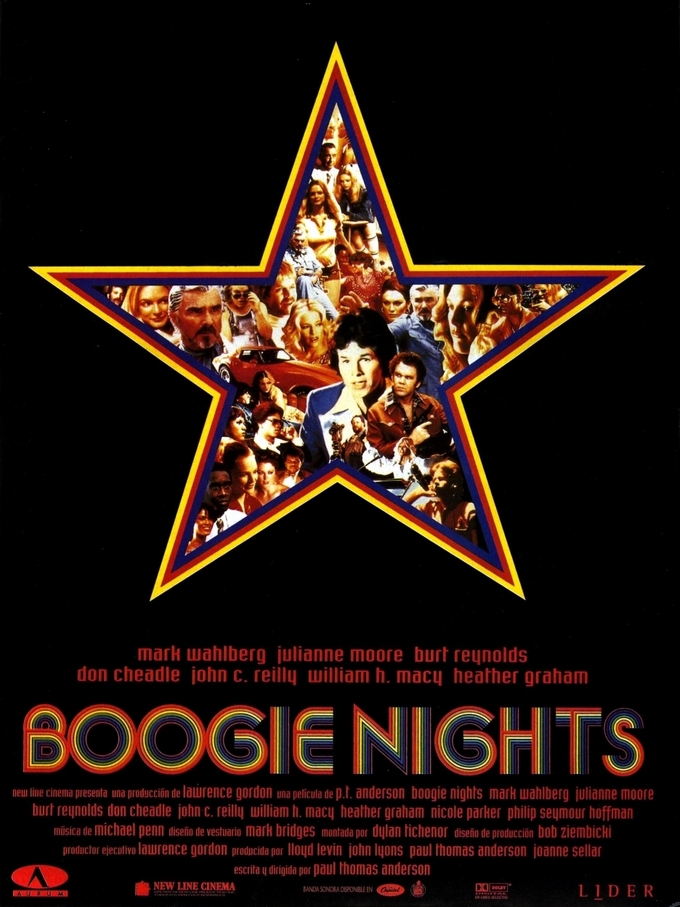 (Photo: New Line Cinema)
Just in case you wanted to revisit the wild nights of the '70s, this one right here will help you out. Dirk Diggler is a film legend in his own perverse right, and let's all be honest: you can watch this one while you clean out your secret stash of…adult films.
Jeremy Scott: The People's Designer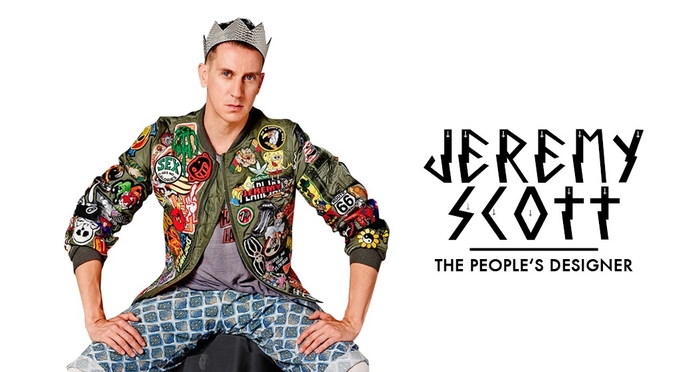 (Photo: Netflix)
This documentary is ideal for anyone with aspirations of a career in fashion or simply is a fan of Jeremy Scott and/or Moschino. Scott's humble upbringings set the stage for a huge cast of testimonials in the doc, including Jared Leto, Lady Gaga, A$AP Rocky, Miley Cyrus, and more. If you have any Jeremy Scott creations, you may save them after watching this story.
The Princess Bride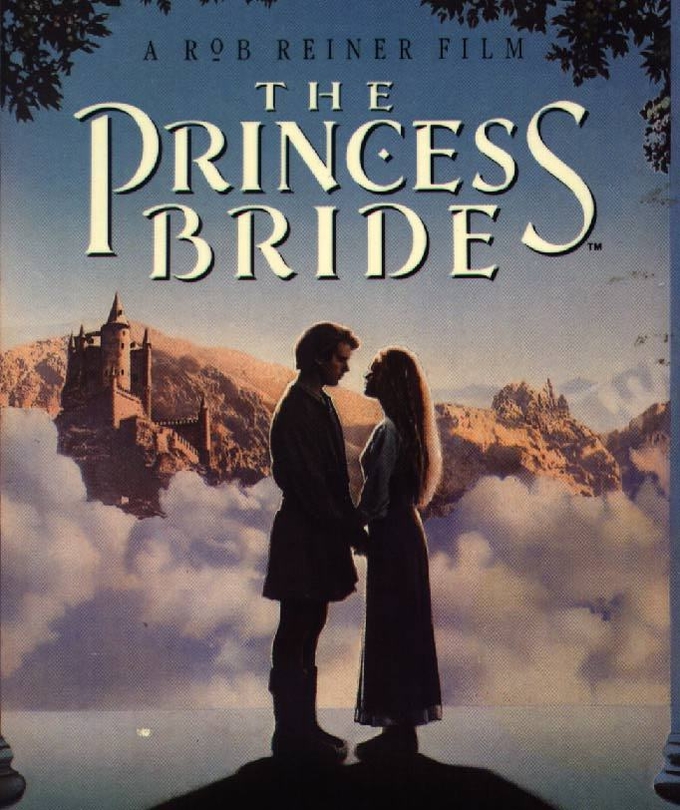 (Photo: 20th Century Fox)
CLASSIC FILM FULL OF QUOTABLES. So many quotables, from the fight scenes to the love scenes. As Westley walks the Earth trying to rescue Buttercup, you'll find yourself sh outing "As you wish!" while you install that new ceiling fan and repaint your walls.
Cujo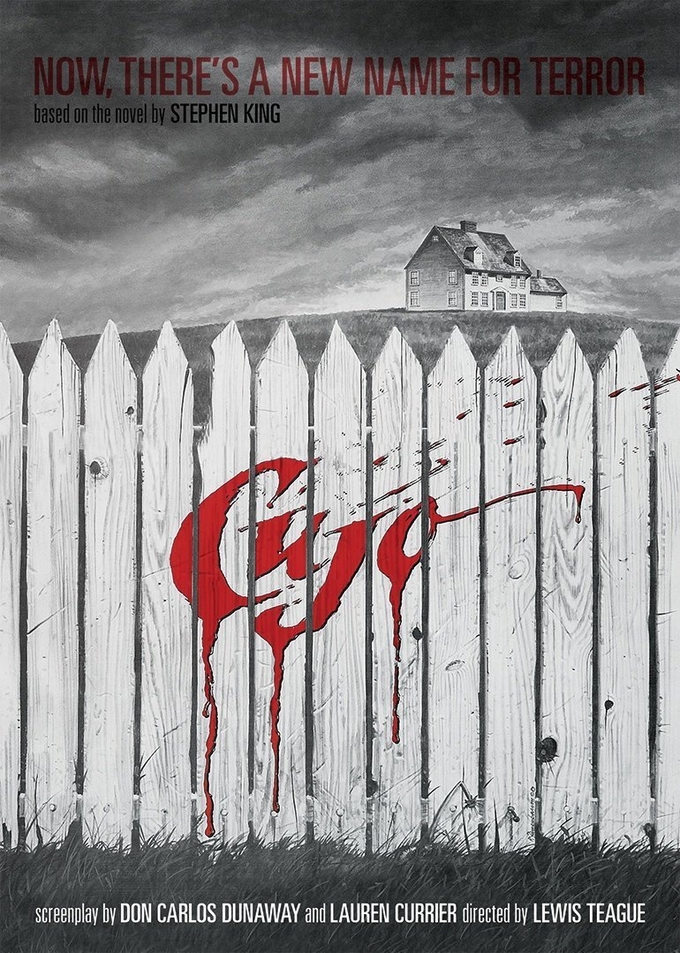 (Photo: Warner Bros. Pictures)
You may completely distrust your dog after this one, but this canine horror film based on Stephen King's novel is good for background screams and barks while you clean. And hey, if you're a tough guy who still gets scared, it's okay. Your pup will still be your best friend when the movie ends. We think.
The Shawshank Redemption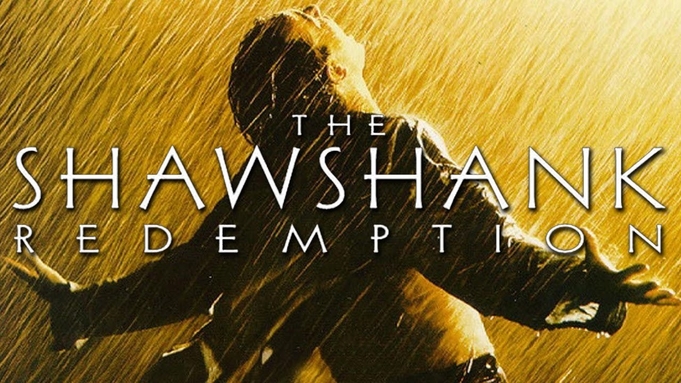 (Photo: Columbia Pictures)
Another Stephen King adaptation turned film classic where Andy Dufresne is serving life in prison (at Shawshank) for a double murder of his wife and her paramour, a crime he claims he didn't commit. The friendship theme is major, so maybe you and a buddy can watch this one. Hand him some laundry to fold while you watch.
V For Vendetta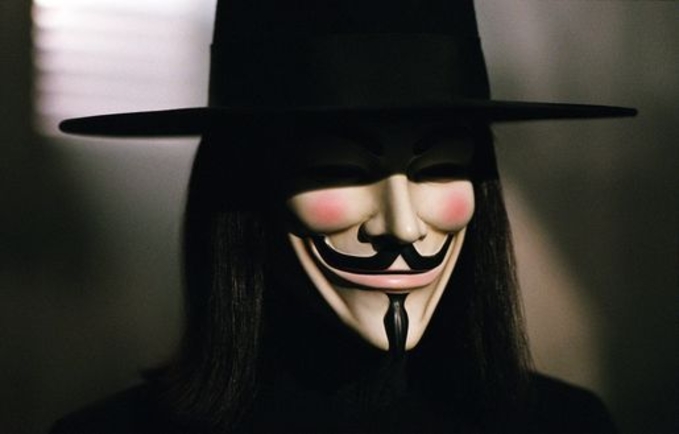 (Photo: Warner Bros. Pictures)
That face will give you nightmares. You know this already. Check out this one in broad daylight when you're cleaning another room in the house and can listen in the background. Trust.
Scrooged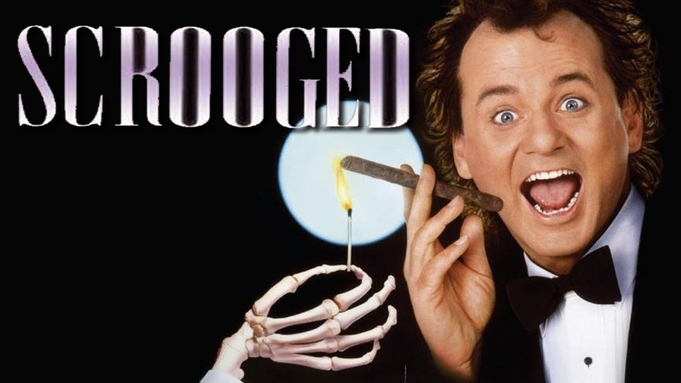 (Photo: Paramount Pictures)
Christmas come early! Scrooged has been added to Netflix, which is perfect because chances are you still haven't taken down your Christmas tree, so now is actually the perfect time. Also take the opportunity to throw out that Halloween pumpkin. That's the foul odor you can't seem to identify.
All films are streaming on Netflix now. Check them out before they're gone.