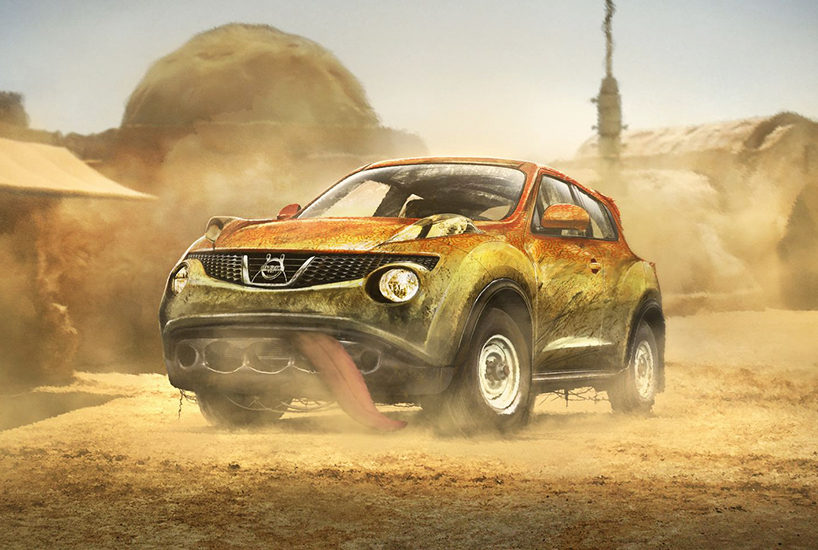 Jar Jar Binks x Nissan Juke
Let's be real, we're grown men here right? But it doesn't mean that we don't still enjoy peanut butter and jelly sandwiches, mom telling us that everything will be okay or Star Wars characters get re-imagined as luxury sports cars. Caught you off guard there right? Everyone loves Star Wars and everyone loves a nice car, so why not combine the two? A car dealership from the UK created eight concept vehicles themed to mock your favorite Star Wars characters.
Now I don't know much about cars or Star Wars so I'll just end it here, but let us know what you think about the concepts in the comments below.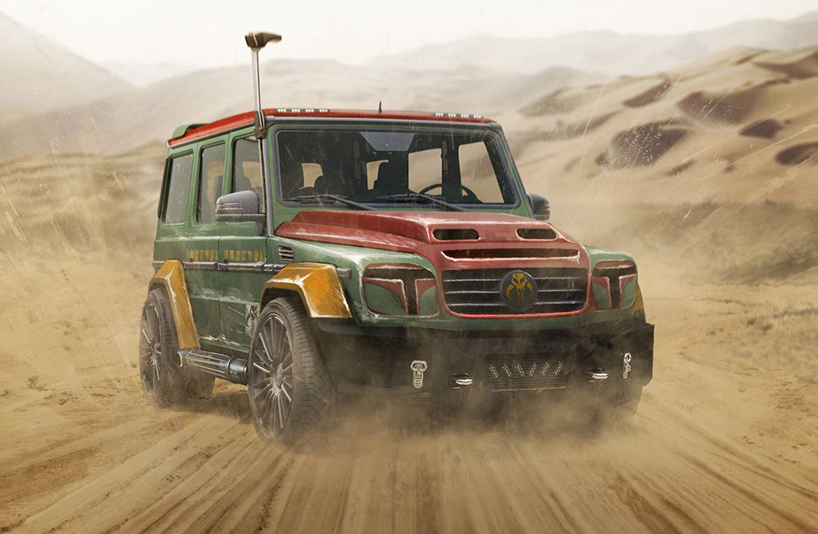 Boba Fett x Mercedes G-Class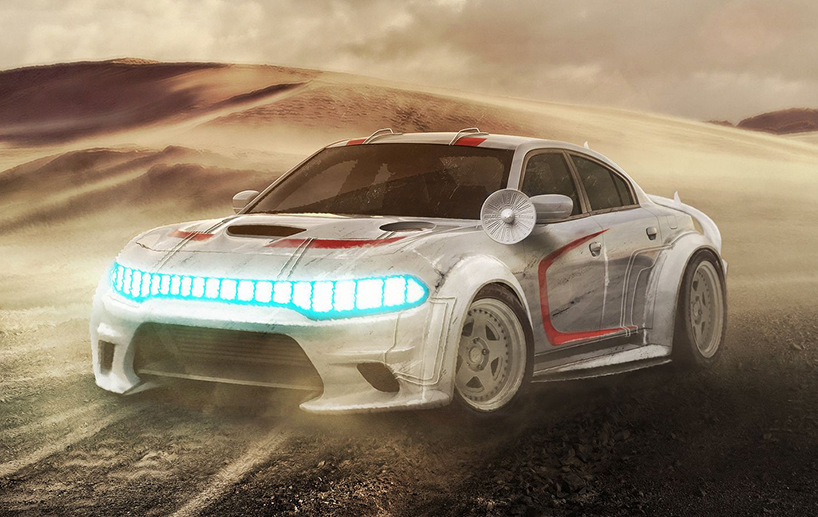 Han Solo x Milliennium Hellcat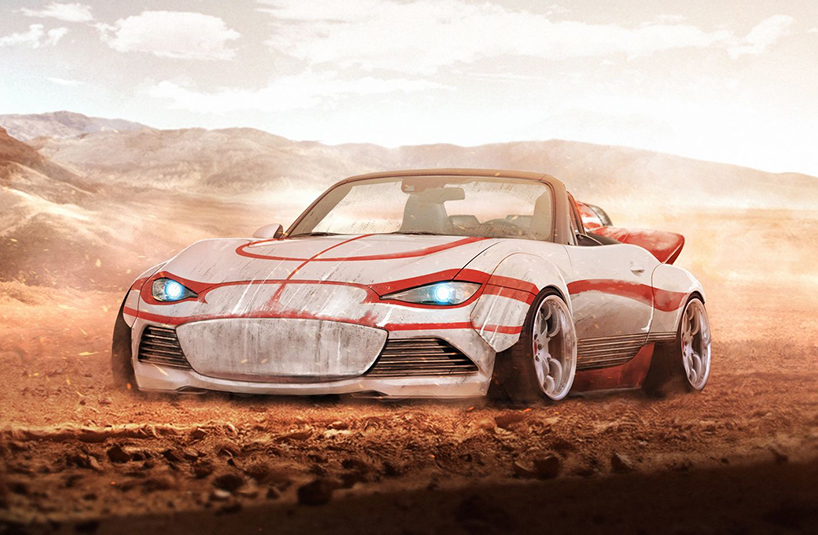 Luke Skywalker x Mazda MX-5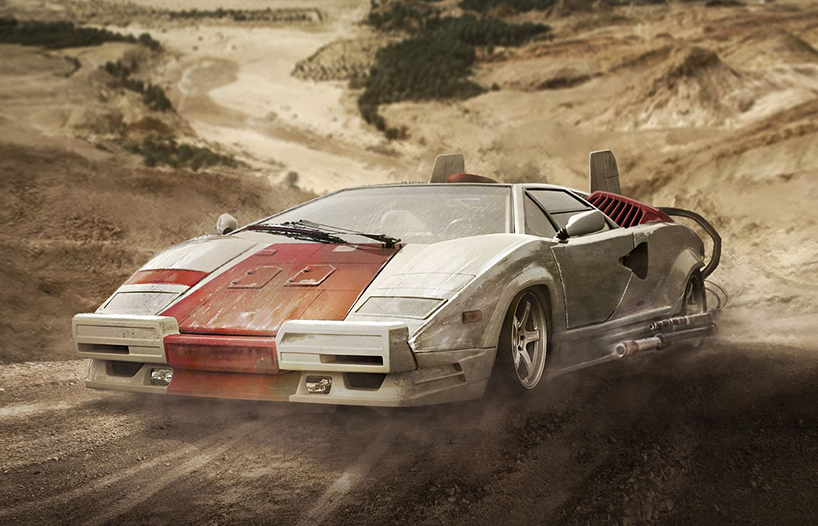 Wedge Antilles x Lamborghini A-wing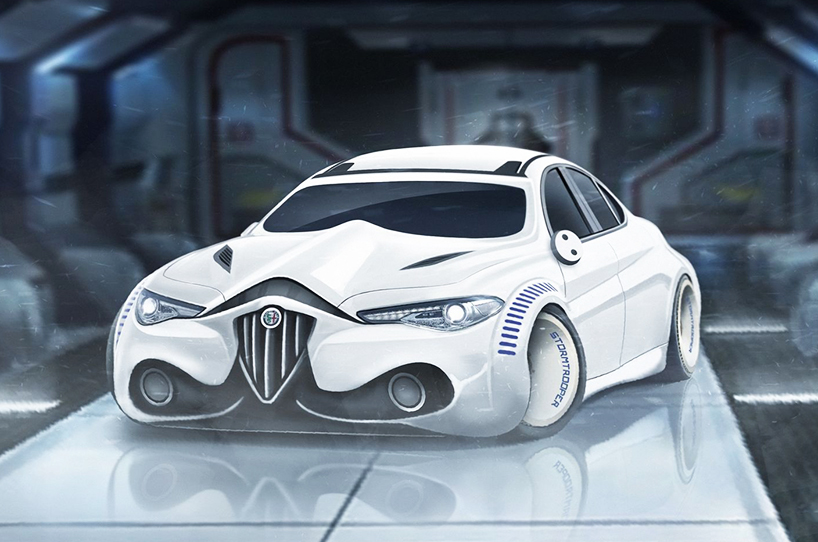 Alfa Romeo Giulia x Stormtrooper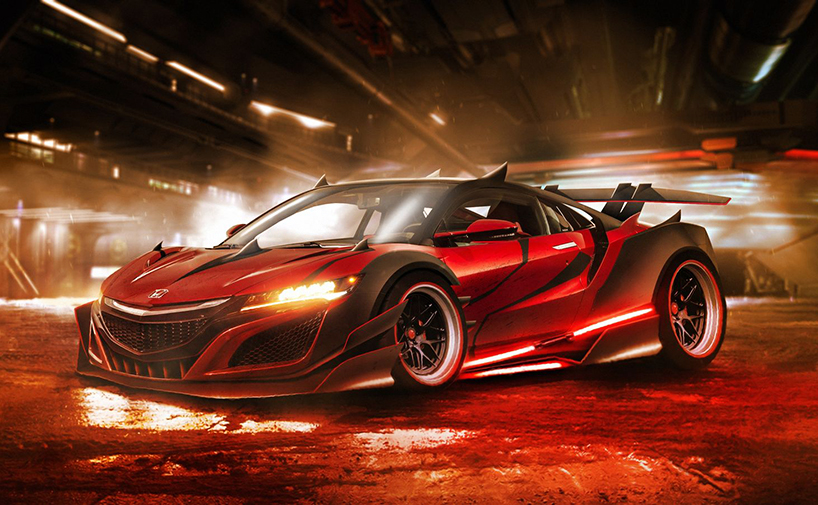 Darth Maul x 2016 Hornda NSX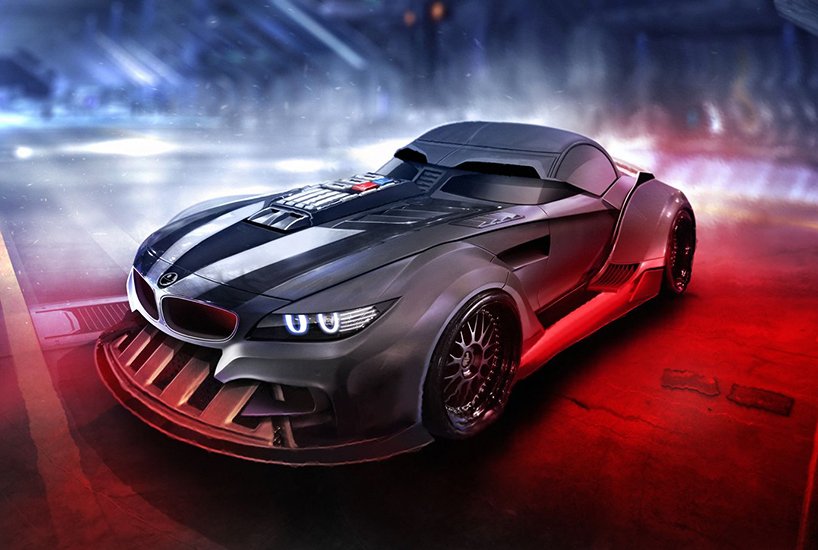 Darth Vader BMW Z4
PHOTO PROPS: Carwow