(Photo: Josh Gonzales)
THE PROFILE
When anyone in the entertainment industry hears the name Amir Abbassy (or rather his social media moniker @blamethelabel), a smile immediately comes upon their face. Amir is an industry veteran, groomed from some of the most important power players in Hip-Hop and beyond. His resume reads like a novel, but most days you can catch him managing rap legend Freeway and handling things over at Russell Simmons' All Def Digital. Above all though, he's one of the hardest working individuals in music. A hustler with a heart of gold (and bona fide #beardgang member), Amir can be found waxing philosophical about legendary rap albums while simultaneously infusing some meme-worthy words of inspiration about life. Part-time Life Coach, Full-time boss, we checked in with this dynamic beard about his career path and sage words from his pops. Needless to say, Amir kept things honest and true. When he's running the show, you don't have to blame the label for anything but success.
– Kathy Iandoli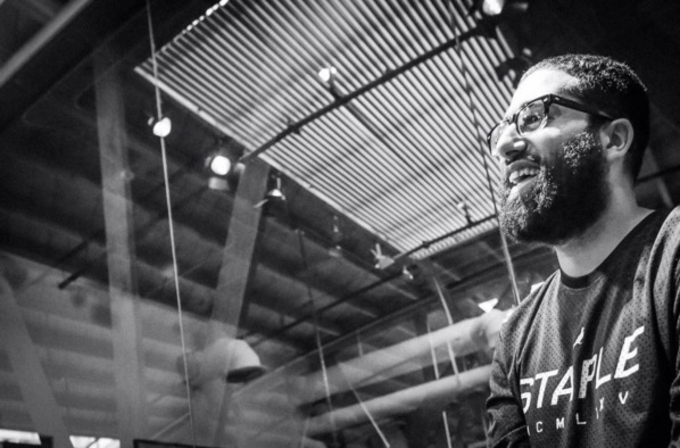 (Photo: Farid)
Name: Amir Abbassy
Age: 36
Location: LA/Bay Area
Occupation: Living my dream
Hobbies/Interests: Harassing my kids and eating olives while finding great music on SoundCloud.
Current favorite gadget: I mostly spend my quality time with my MacBook.
Current favorite travel destination: The older I get, the more I just love going back to my hometown of Richmond, VA.
Favorite restaurant: The Croaker's Spot, Richmond VA.
Favorite designer: Arnaud Faeh
Favorite artists: Young Moe, JayaireWoods, SPZRKT
A song that describes your life: "They Reminisce Over You (T.R.O.Y.)" by Pete Rock and C.L. Smooth.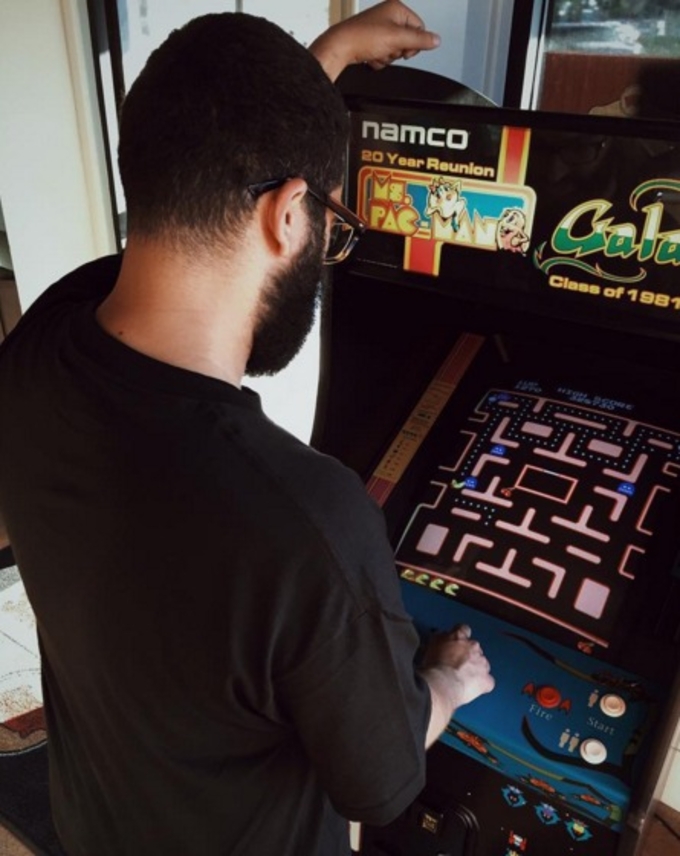 (Photo: Josh Gonzales)
THE ROUTINE
I wake up, wash up and pray. Then I enjoy a donuts and reply to my emails as a prelude to reviewing my calendar, confirming strategy meetings with the main team and executing music programming details. My afternoons are reserved for research in the form of SoundCloud discovery and digital curation. As a friendly reminder, all managers should have a content calendar. Most importantly, I take small moments throughout the day to breathe and find peace in the middle of the information age. Reflection gives way to incredible insight.
Daily Beard Regimen: I wash my face and brush through my beard, I keep things simple. I always use olive oil.
How long have you been growing your beard: I've been growing my beard since '03.
Going from bare faced to bearded, what was your biggest adjustment: I would have to say answering questions about the upkeep, motivation and maintenance along with the consistent stares from misinformed humans.
To any men looking to grow a beard, what's your best tip: Just like with anything new, once you get through the transition and commit to the upkeep, you will find what works for you, go for it.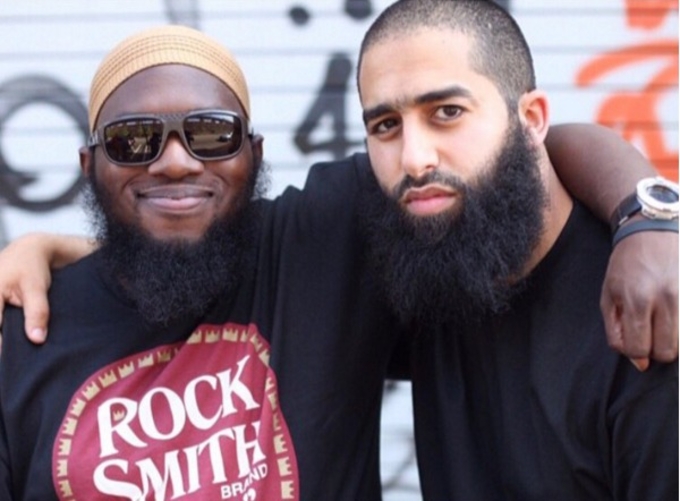 (Photo: Jimmy Giambrone)
How do you balance working with All Def Digital and managing Freeway: Balance comes from organization, commitment, and prioritization. Have an outline, measure progress, be punctual, don't miss deadlines, go the extra mile and don't ever do it if your heart isn't in it. Responsibilities may change, but your work ethic follows you everywhere you go.
2016 VISION
My intention with anything that I do is to promote creativity, preserve integrity, and maintain purity. When I first joined, I was listening to understand what Russell's vision was. He told me once that you have to foster your ideas and hire people that know how to execute them. My specialty here is execution and I have the privilege of creating with some of the most beautiful minds in our industry, some known to you and others who are in the process of blazing new trails. 2016 is all about strengthening our team, expanding our reach and giving the people something they can feel.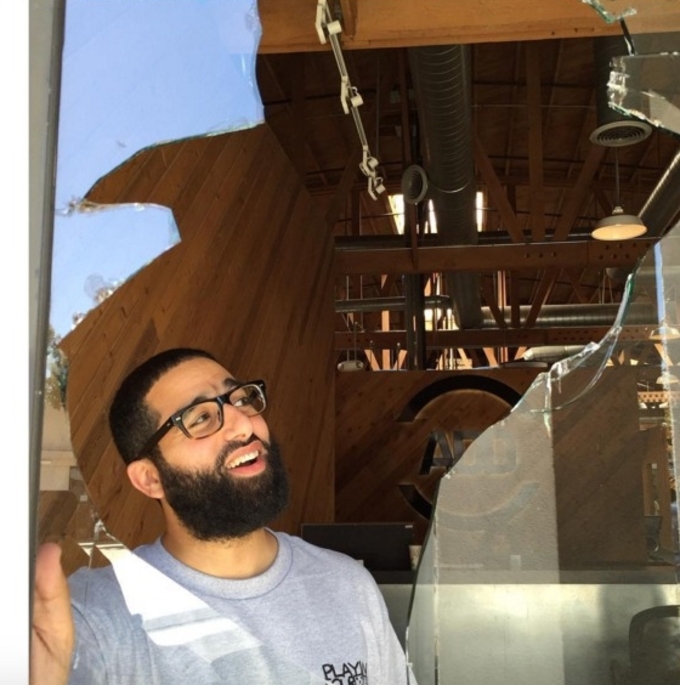 (Photo: Instagram @blamethelabel)
What are some of the projects you are currently working on: I have always found its better to let the work speak for itself, lord willing, you will see.
Your favorite quote/motto: My father, my hero and my teacher said to me: "You can lose your heart but not your soul. It will spend an eternity waiting for you to come back, and when it comes back, it will welcome you as if you never left." The key to success in any industry is to never sell your soul.