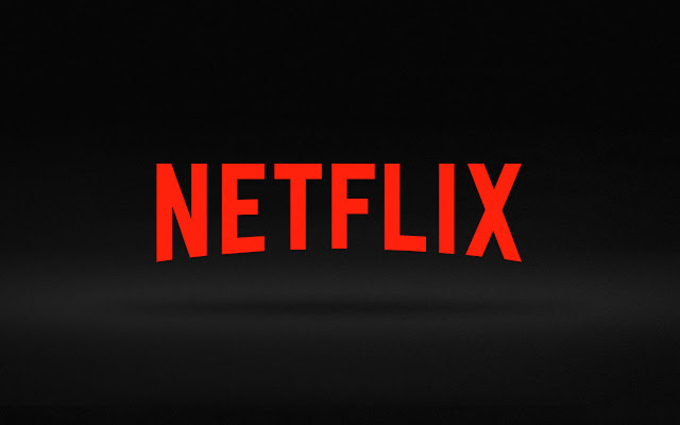 (Photo: Netflix)
This may come as a shock to you, but sometimes you really just want to watch some Netflix…and chill. There's no innuendo in that statement; no suggesting there's a part two to that premiere. Nope, sometimes you legitimately are hanging out on Netflix and want to check out an awesome movie or binge watch some random TV show. The beauty of Netflix is that it's ever-changing—with films and shows that fall in and out of rotation—so you can rationalize those chill nights with the concept that if you don't watch what you want now, you may never get that chance. We have a whole list of things to check out on Netflix now to make that chill worthwhile. And hey, watch them a couple of times so after repeated views, that whole "Netflix and Chill" mantra can remain in tact and your reputation will be redeemed.
Master Of None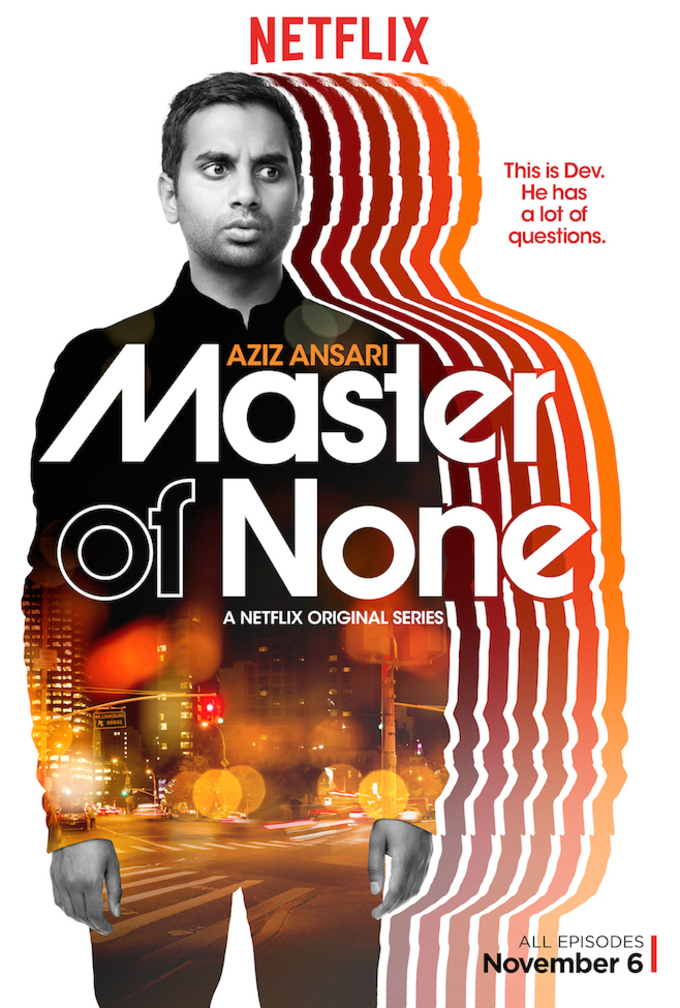 (Photo: Netflix)
Here's a series to binge watch in its entirety. Aziz Ansari plays a guy named Dev who navigates through New York City (and even Nashville in an episode) trying to figure out his relationship with his parents, his true calling in life, and whether or not he's destined for a soulmate. If you don't relate to at least one of those things, then chances are you aren't breathing.
A Very Murray Christmas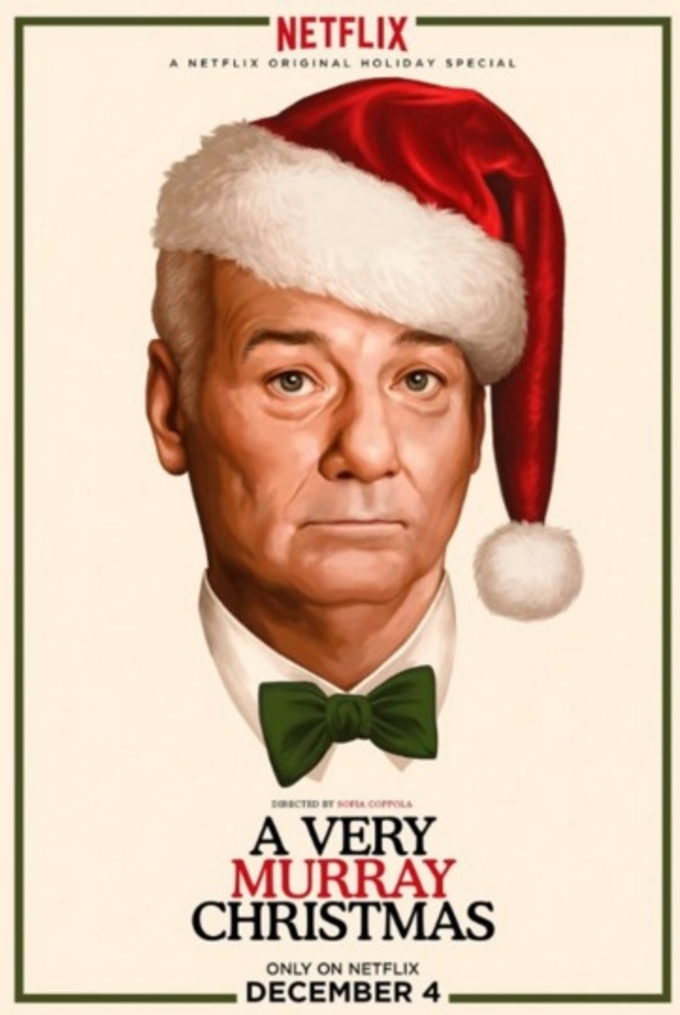 (Photo: Netflix)
Bill Murray brings together an all-star ensemble cast, including George Clooney, Chris Rock, Miley Cyrus, Amy Poehler, and even the band Phantom Planet to help him share the woes of not being able to pull off a Christmas performance during a blizzard. Can he pull it off with those heavy hitters? Watch it and find out, as this will definitely be your new favorite holiday flick.
Jessica Jones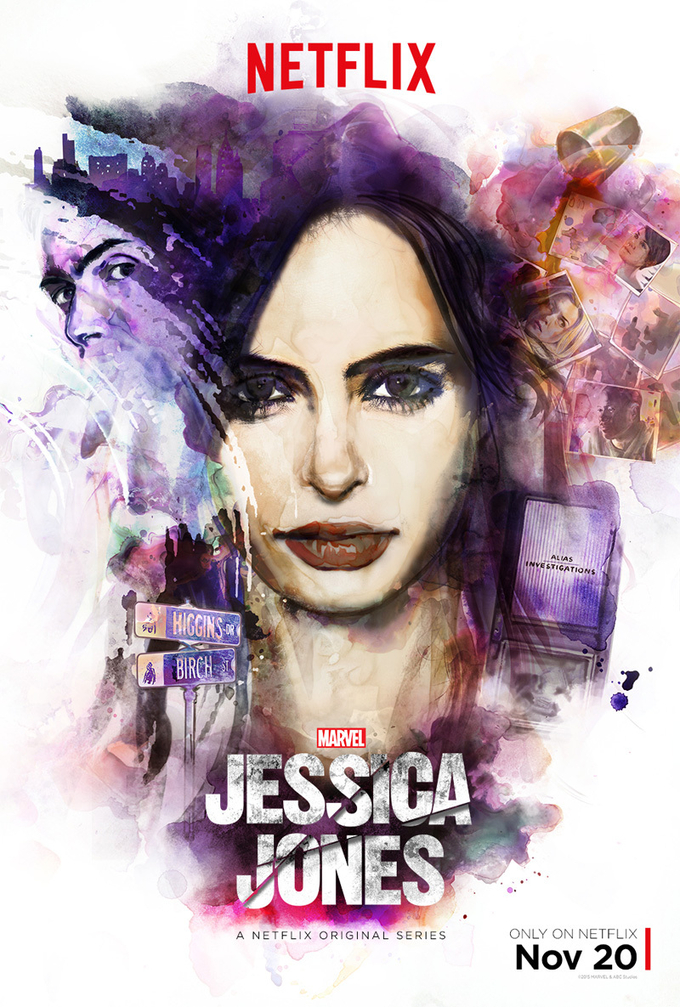 (Photo: Netflix)
Comic fans rejoice, as actor Krysten Ritter stars in a whole series surrounding the Marvel superhero Jessica Jones. The good news is you don't even have to actually enjoy comics to deep dive into this series. The bad news… well, seriously, who doesn't enjoy comics? This means you're all alone on that limb. And hey, maybe this series will inspire you to pick up a new reading hobby!
Chasing Tyson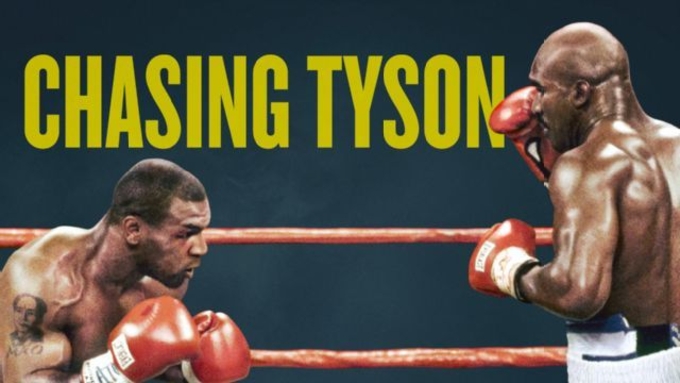 (Photo: ESPN)
This ESPN Film comes as part of their 30 For 30 series and details the infamous match between Mike Tyson and Evander Holyfield. It's one of those moments that happened way before Ronda Rousey lost to Holly Holm and is arguably one of the greatest boxing matches in history. Oh yeah, and about that ear…
Manson Family Vacation
(Photo: Lucky Hat Entertainment)
This indie dark comedy is so funny because it's true. There's always one in every family: that guy or girl who is obsessed with true crime. You just might be that person. In this film, one brother gets his vacation hijacked by his brother who has a fascination with Charles Manson and his murders. The two tour the murder sites in this funny-slash-creepy flick.
Call Me Lucky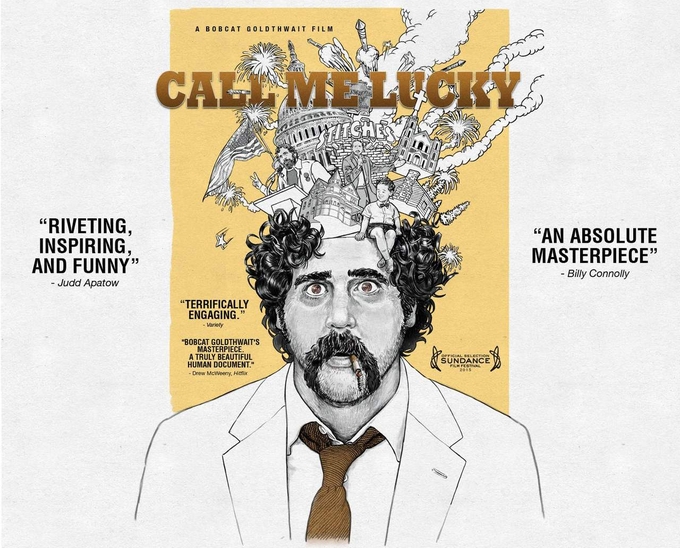 (Photo: Type 55 Films)
Barry Crimmins—comedian, activist, critic, sometimes curmudgeon—has had an interesting life filled with moments that brought him to his branding of brutal honesty. Directed by Bobcat Goldthwait, this documentary features comedians like Margaret Cho and David Cross who all drop some insight on one of the world's most complex characters.
All films/series are streaming on Netflix now. Check them out before they're gone.