(Photo: Raphael Pincas)
THE PROFILE
Music industry maven and fashion designer Imran Malik is one of those guys who always appears on the move. The Londoner turned citizen of the world jet sets on the regular—either working as Publicist for groundbreaking acts like A$AP Rocky or Joey Bada$$ and his Pro Era crew or supporting his burgeoning clothing line Farida Apparel, now in its second season. Imran is a man on the go, but that doesn't mean his beard gets abandoned. Arguably one of the best beards in the music industry, it's not unusual for Malik to switch up his hairdo to compliment his jaw coif. Check out our profile on the power player, and grab some of his threads at farida-apparel.com.    – Kathy Iandoli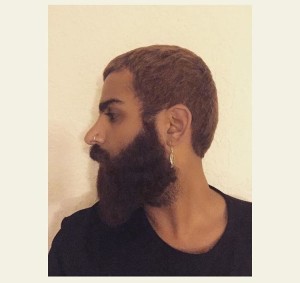 Name: Imran Malik
Age: 30
Location: London, United Kingdom
Occupation: Head of Publicity / Designer and Red Velvet Cupcake lover.
(Photo: Instagram @malik_imran_)


HOBBIES/INTERESTS
I am an absolute workaholic, therefore a good percentage of my time is spent doing some sort of work. Otherwise, I enjoy traveling, which is something I do often. In the last three months I have already been to Turkey, New York, Amsterdam and was due to go Paris and Brussels last week but had to cancel with what's going on out there. I have another trip for New Years, which I am really looking forward to. I love to try new places to eat, or if I am boring stick to the same places as I don't have the time or patience to cook. I love seeing live music and movies. Working on my clothing brand is a constant hobby as much as it is work. Any spare time I get I love spending it with friends or family. We might grab a coffee or go to an exhibition / show in the city to catch up. If I can really be bothered then I might go to the gym; I recently joined a 24-hour one and the other night I randomly went for a workout at 3am because I couldn't sleep. Surprisingly, someone was having a PT session. Of course I felt like death the next morning. I am always open to new things so I try and soak in as much as I can. If I am not keeping busy then something is wrong, and I feel down.
CURRENT FAVORITE GADGET
My favourite gadget at the moment is my Macbook Air. It's a real beauty; she's small and easy to carry around. I can whizz through a ton of emails at ease and at times I use it as a surface to rest my food and coffee: win win. I call her Felicia! She fits nicely in my Givenchy clutch.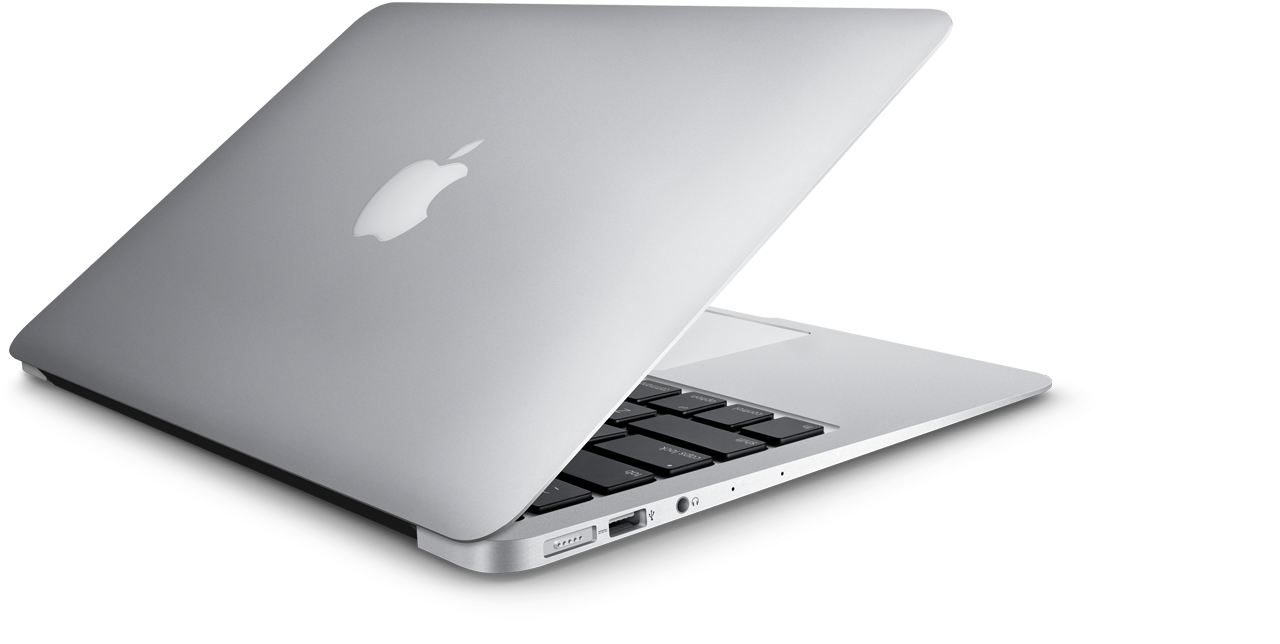 Current favorite travel destination: I have a few. Turkey, Thailand and Egypt.
Favorite restaurant: Bistrotheque in Bethnal Green, London.
Favorite designer: Tom Ford.
Describe an average day in your life from start to finish: Having recently left a corporate job, my schedule varies from day to day. On an average day I am spending time answering emails and calls either on the move or from a random spot like the Ace Hotel. I normally have promo to do which is either overseeing press interviews or attending photo shoots. I try and find time to go for a workout if I can, as well as squeezing in a lunch or dinner with a friend and/or colleague. On any given day I have about a billion things going on, whether it's my clients, Farida or something to do with family or friends. Very good multi-tasker I am!
Daily Beard Regimen: I have quite an extensive routine for my beard. Step 1- I wash it with a shampoo for colored hair. Step 2- Towel drying it then apply heat protection spray. Step 3- Dry it straight with a blowdryer to get rid of my natural curl. Step 4- Straighten it with GHD hair straighteners to get it flat. Step 5- Apply beard oil. Step 6- Comb it into shape. Step 7- Bounce out the door.
How long have you been growing your beard: It's been an on and off process. I would say around the last three years, where I started with a goatee and then a full beard. I can be quite random so I have shaved it off a few times and started from scratch. I have recently started coloring my beard which is fun. I'm already thinking about what the next color should be.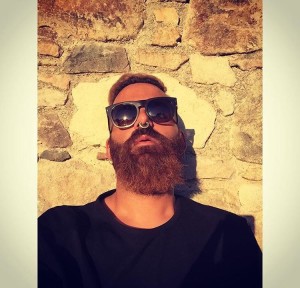 (Photo: Instagram @malik_imran_)

Going from bare faced to bearded, what was your biggest adjustment: I would definitely say the maintenance of it all. It's not a quick task. Allocating extra time daily to make sure it looks and smells fresh is no joke.
To any men looking to grow a beard, what's your best tip: I would say make sure it works for you and your lifestyle. Take care of it by using the right products and getting regular trims. Have fun with it, don't be too serious.
How do you balance music and fashion, currently being in both fields: Music and Fashion have such a close synergy therefore it really works well for me. In both fields I am able to express myself creatively and truly enjoy what I do.

Describe your concept for Farida's Spring line: It's so great that we were able to return for a second season and launch SS16 – Capsule 2. Capsule 2 is a perfect extension of the last collection, further establishing our brand values. We are still about creating gender neutral garments that are of a high quality and work with both forms. It was great to work with familiar fabrics and introduce colour to Farida whilst playing with the structure of the garments. We have created something very fun and versatile for SS.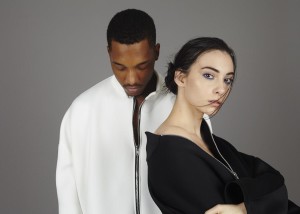 (Photo: Farida Apparel)

What are some of the projects your artists are currently working on: I am very lucky to have such an amazing roster. In the UK I am currently working publicity for Anderson .Paak, A$AP Rocky, Bryson Tiller, Raury, Leon Bridges, Bonkaz, J Hus, Rick Ross and many more. I am also working across a few developing acts which I really enjoy. I also oversee publicity for a company based in NY called Cinematic Music Group and through them I look after clients like Joey Bada$$, Kirk Knight, Nyck Caution, Mick Jenkins, G Herbo as well as others.
Your favorite quote/motto: "I MEAN I CAN'T DEAL…"