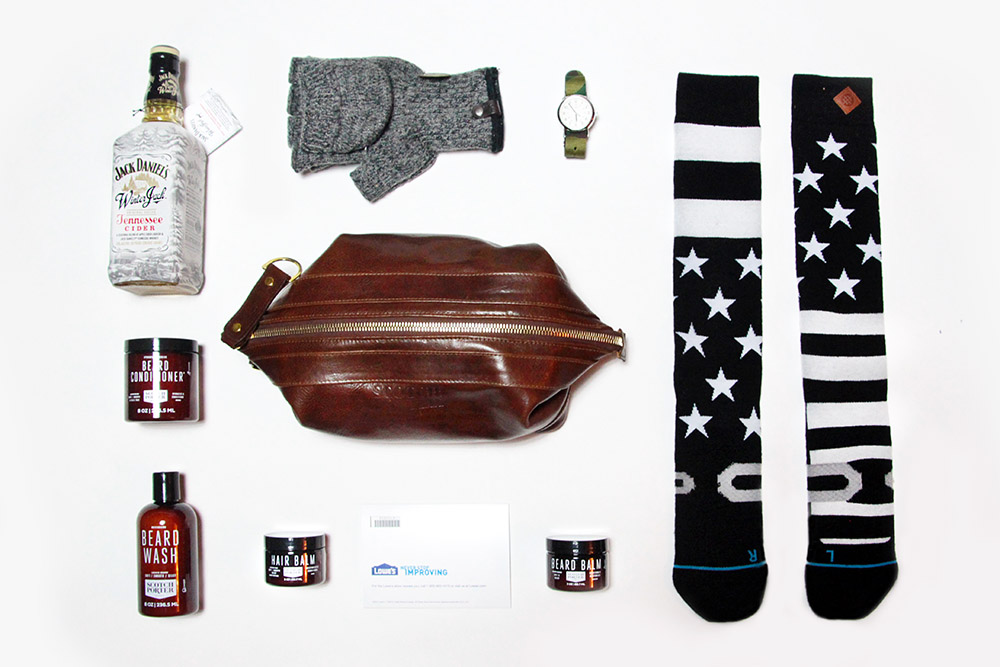 At this point, you may have heard that our #SPEssentials giveaway was on the way. Well, guess what? It's live! We kicked off this month's gift pack with a few holiday essentials for the Scotch Porter gentleman. Here's a closer look at the items we gathered just for you:
THE ULTIMATE "BEARD" COLLECTION
First things first… We had to bless you with our entire product line including our brand new Scotch Porter Embossed Leather Kit.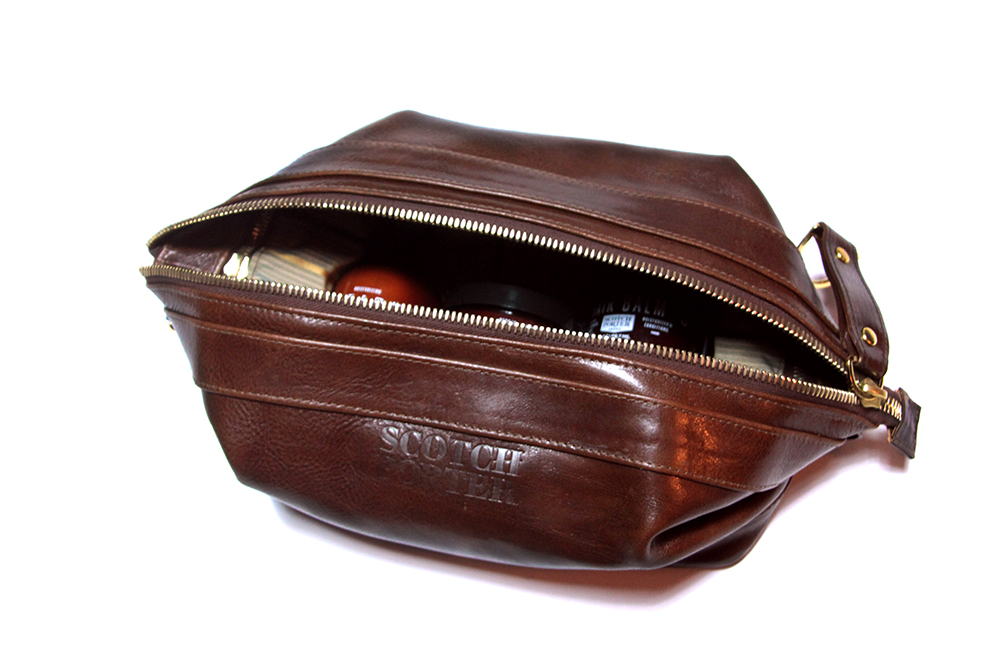 This product selection features the perfect picks for your grooming needs including our Beard Wash, Balm & Conditioner along with our Hair Balm. The bag is made from vegetable tanned leather with our logo seamlessly embossed.
STANCE "STARS & BARS" MERINO WOOL SNOWBOARD SOCKS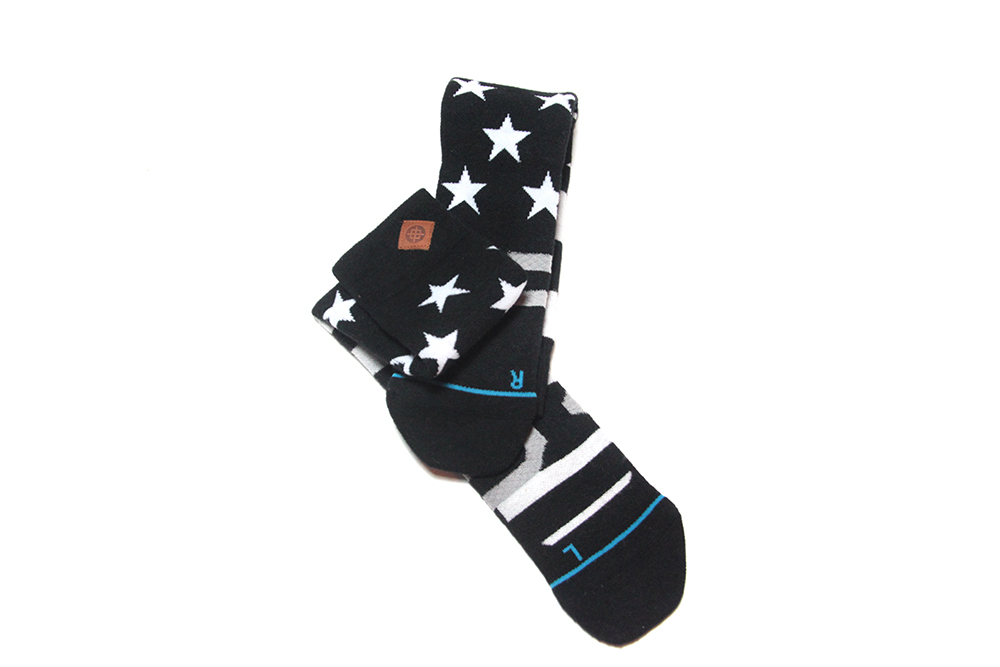 A chill is in the air, so we threw in a pair of Stance's "Stars & Bars" Socks to keep you warm and stylish. These temperature regulating bad boys are made out of moisture wicking mid-weight merino wool and constructed with medium cushioning.
JACK DANIEL'S "WINTER" JACK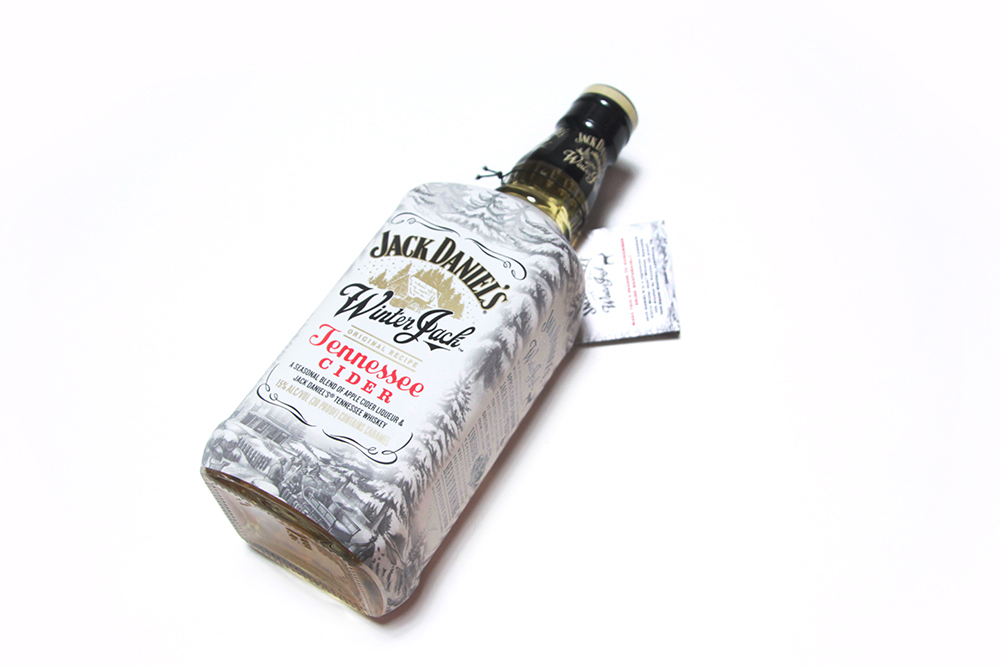 Jack Daniel's "Winter Jack" Tennessee Cider is a seasonal release that blends apple cider liqueur, the brand's classic whiskey and seasonal spices for a tasty, cold-weather beverage. At 15% alcohol, it doesn't have much of a boozy backbone, but it will remind you a lot of apple pie and vanilla with a little bit of oakiness to it. Perfect for the upcoming holiday season, give your visitors a reason to be merry.
BUSH SMARTS WOOL "CAMP" MITTS & TIMEX "CAMO" WATCH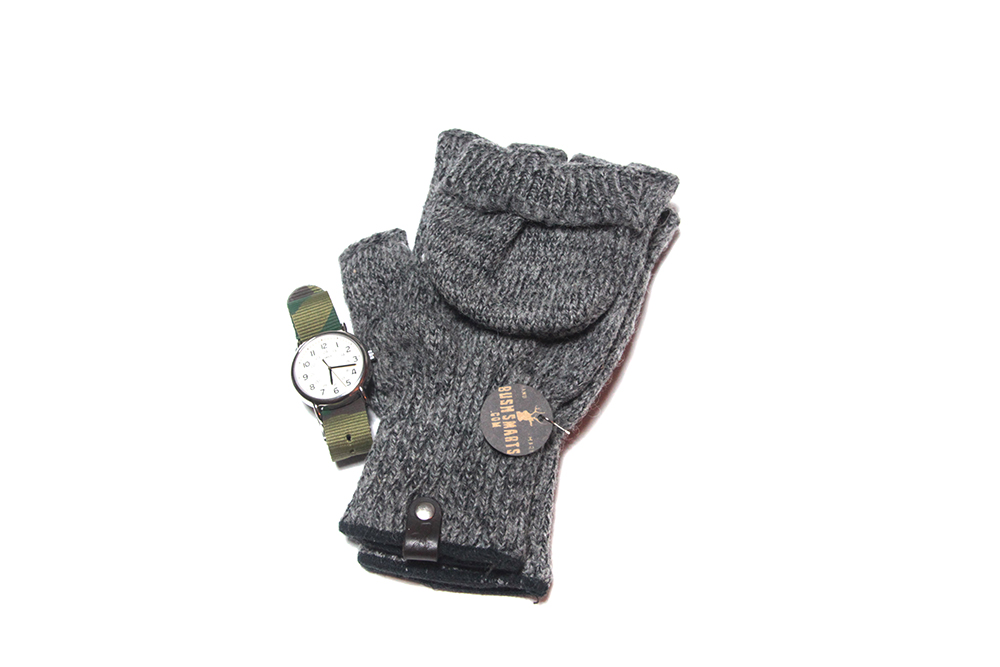 Bush Smart's Wool "Camp" Mitts are made for camping, but let's be real… The most you'll do in these puppies is shovel a little snow. Outside of that, they'll keep your hands warm and looking nice during those cold winter days.
The Timex "Camo" Weekender Watch ensures that you'll no longer have excuses for being late to family and work holiday parties. The watch is affordable, timeless, and features a military-inspired band with buckle clasp. This must have is water-resistant—up to 30 meters—and features an Indiglo night-light that's activated by pressing the dial.
LOWE'S GIFT CARD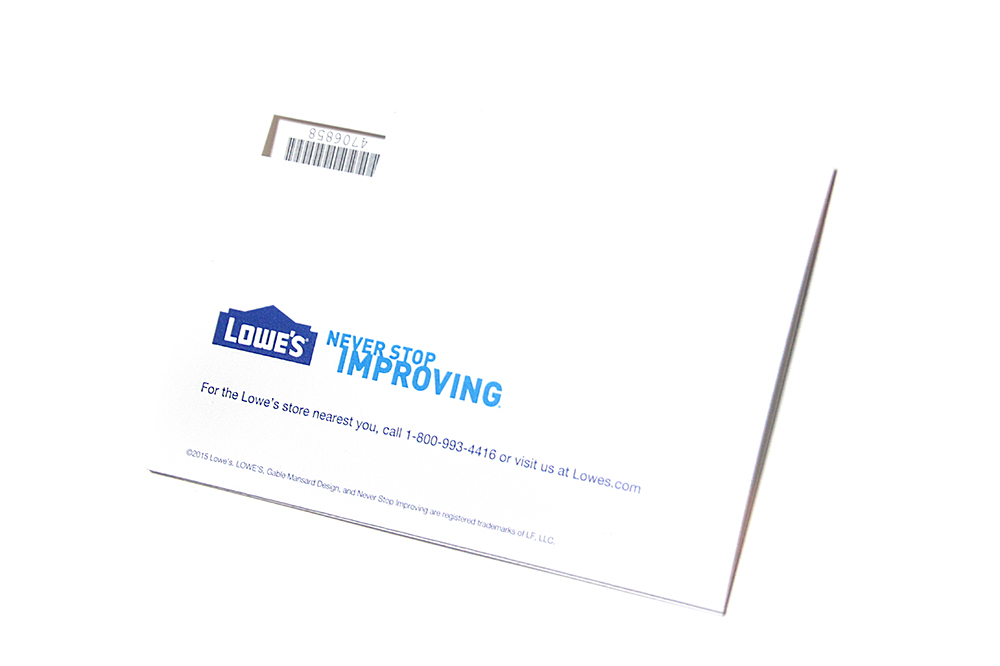 Because you'll need to dig yourself out of the snow, we added in $50 for shovels and salt.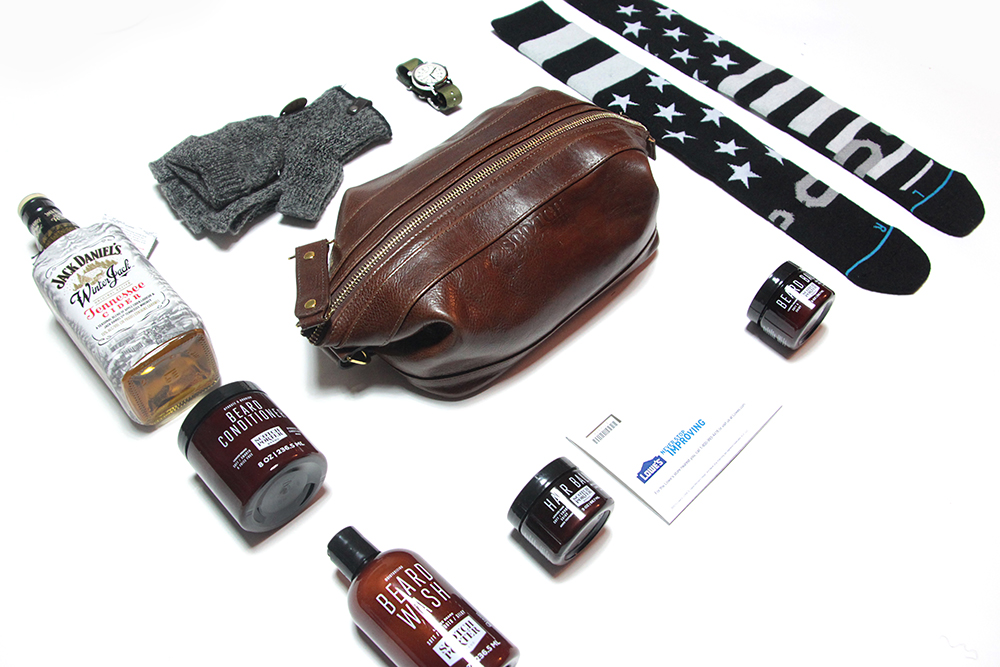 If these items excite you as much as they excite me, head over to the contest page to enter for your chance to win. READY. SET.
GO!